Call urges fire-district voters to approve Proposition TD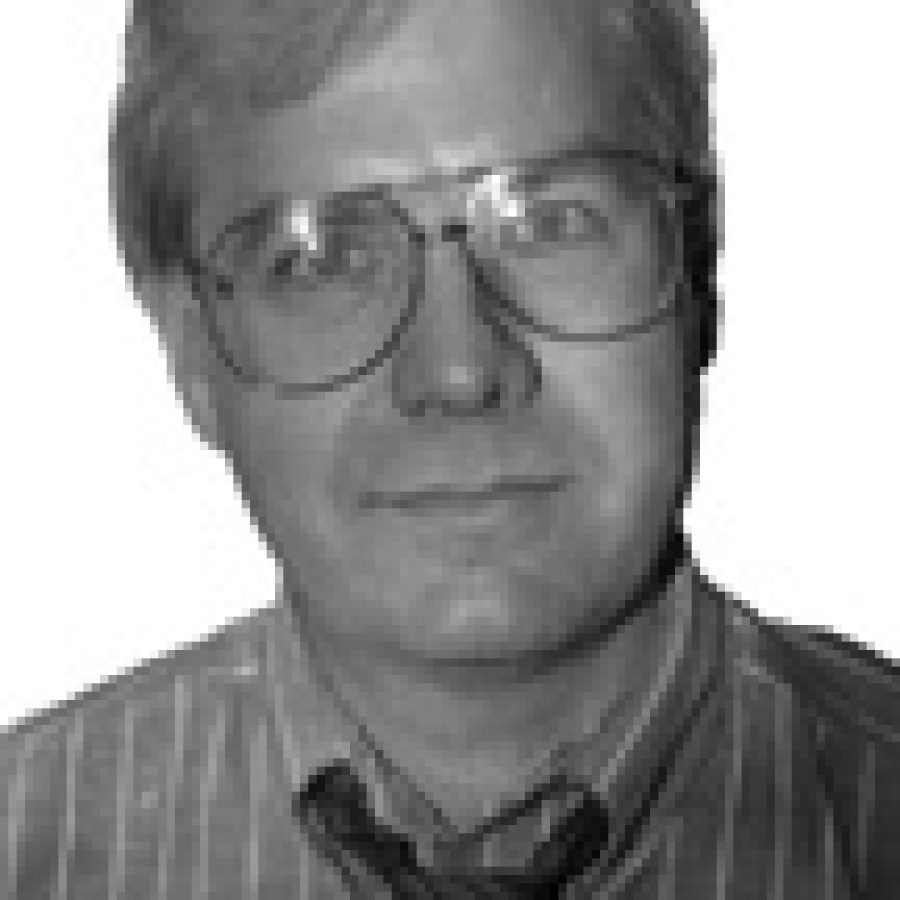 When they go to the polls April 3, Mehlville Fire Protection District residents will have the opportunity to consider a ballot measure unlike any they have ever decided — a tax-rate decrease.
We can't recall ever having the opportunity to vote on a tax-rate decrease. But on Tuesday, April 3, fire-district voters will consider Proposition TD, or Tax Decrease. If approved by a simple majority of voters, the district's general-fund tax-rate ceiling would be permanently reduced by 45 cents per $100 of assessed valuation, a total tax reduction of roughly $9.75 million per year.
The Call enthusiastically urges fire-district residents to vote "yes" on Proposition TD — a perhaps once-in-a-lifetime opportunity for residents to essentially set their own tax rate.
Fire-district residents can thank Board of Directors Chairman Aaron Hilmer and Treasurer Bonnie Stegman for voting to place Proposition TD on the ballot. The fiscal stewardship that Mr. Hilmer and Mrs. Stegman have exercised since taking office in April 2005 has been exemplary.
They pledged to eliminate fiscal waste and roll back the district's tax rate, and that's exactly what they've done. The district's current tax rate of 69.8 cents per $100 of assessed valuation is 42.8 percent less than the legal maximum of $1.22 per $100 the district could levy. They should be commended for keeping the promises they made before they were elected.
Though his vote didn't count under state law because he wasn't physically present at the meeting but participated by telephone, board Secretary Dan Ottoline said he was opposed to placing Proposition TD on the ballot.
That should come as no surprise as Mr. Ottoline repeatedly has demonstrated since 1999 that he doesn't know the value of your tax dollars as he would routinely vote to approve budgets with deficits as large as nearly $5 million. Mr. Ottoline wouldn't bat an eye when voting to place tax-rate increases on the ballot. But if he would have had his way, residents wouldn't be able to vote on Proposition TD. However, that's consistent with his mistaken belief that his job is to represent union employees, not tax-paying residents.
Given his over-the-top performance at last week's Board of Directors meeting, it's apparent that Mr. Ottoline's views are out of line with the majority of Mehlville Fire Protection District residents whom we believe will overwhelmingly approve Proposition TD.