Call opines Musich needs to study First Amendment
'Call the Tune' by Mike Anthony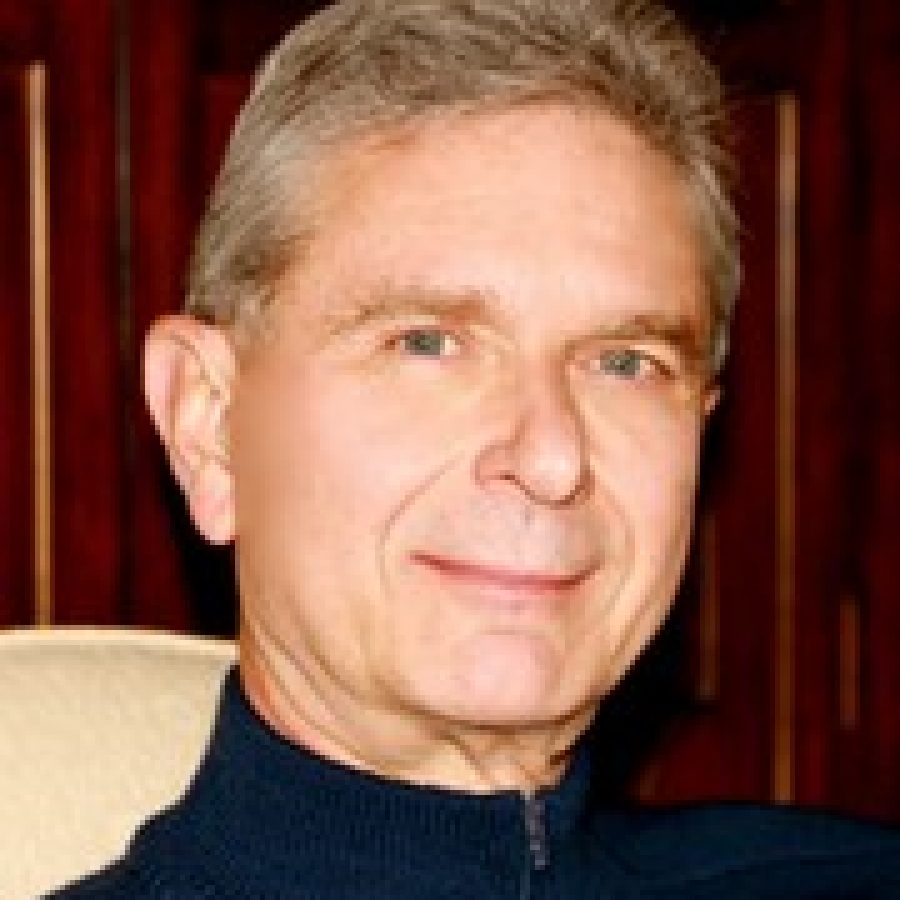 We're always pleased when elected officials heed the constructive criticism offered in this column.
Back in June,
that we'd be hard pressed to believe that Sunset Hills had fully complied with all provisions of the Missouri Opening Meeting and Records Act, also called the Sunshine Law. We specifically noted that the Board of Aldermen had approved nearly $900,000 in spending on public works since January.
We opined the chances were good that most residents were unaware of the expenditures because they were not listed on the board's agendas.
We also noted that in most cases the Public Works Committee met merely an hour before the Board of Aldermen meeting and recommended approval of the expenditures, not really providing any opportunity for public input. Given that, we suggested city officials needed a refresher on the Sunshine Law.
We were surprised that acting board President Tom Musich apparently had been stewing over the column for almost two months until he
at a board meeting last week.
His point, ostensibly, was the city has fully complied with the Sunshine Law.
That also surprised us because:
• It's a fact that the Sunshine Law requires public entities to post tentative agendas of their meetings "in a manner reasonably calculated to advise the public of the matters to be considered."
• It's a fact that none of the public works expenditures were listed on aldermanic agendas, unlike the practices of other cities and school boards.
• It's a fact that Dr. Musich, who also serves as Public Works Committee chairman, in the past has complained that he has not received enough notice about items appearing on board agendas.
Though Dr. Musich said the column contained "biased opinions" and "half-truths," the irony was not lost on us when he announced last week that Public Works Committee meetings are being moved to another night — roughly five days before aldermanic meetings — "in order to digest a lot of the information and allow input from residents and allow committee members and board members to contemplate what our projects are …"
Musich claimed, "I have always welcomed constructive criticism …"
In light of the objections he raised about the column, that appears to be a "half-truth" — at the very least.
Given that, along with other comments Dr. Musich made, we opine that he needs a refresher course on the First Amendment, specifically as it relates to freedom of the press.