Call makes endorsements for April 8 municipal races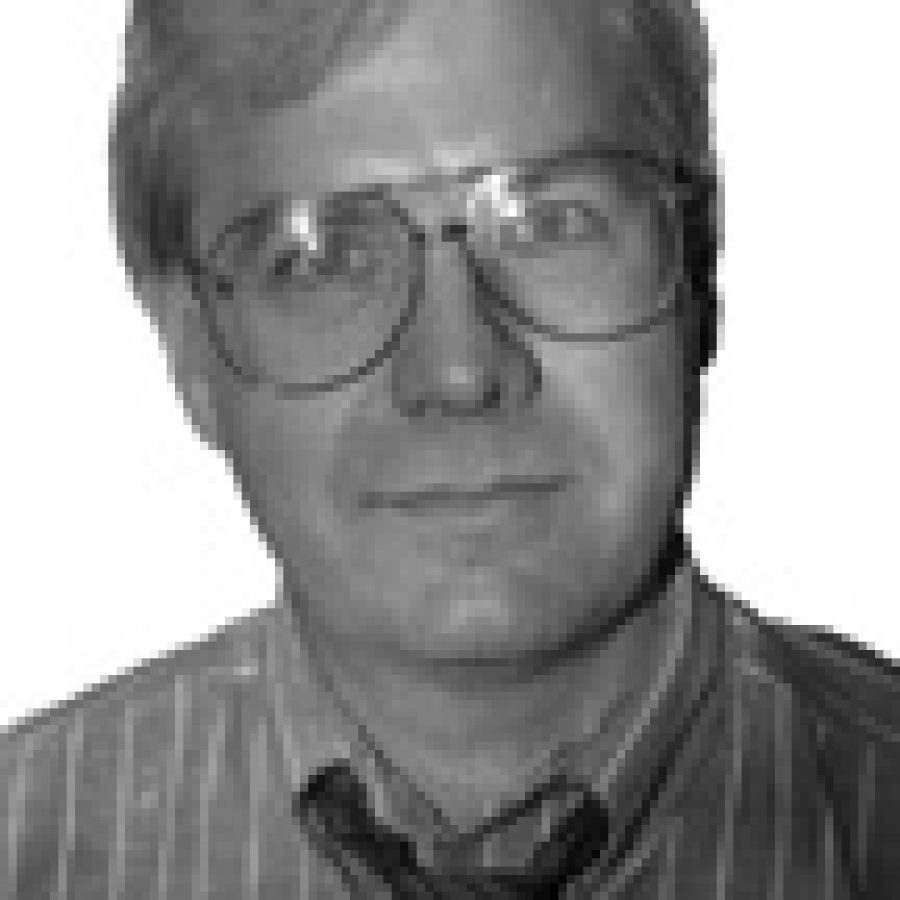 With the April 8 election right around the corner, the Call makes its endorsements this week for municipal races in Green Park and Sunset Hills.
Green Park has contested aldermanic races in Ward 1 and Ward 2 while incumbent Fred Baras is unopposed in Ward 3.
In Ward 1, recently appointed Alderman Carol Hamilton is being challenged by former Alderman Bob Reinagel, who lost his seat last year to board President Anthony Pousosa.
For a city bogged down in "mediocrity" and old habits, Alderman Hamilton is a breath of fresh air and is willing to continue moving the city in the new direction that began with last year's election. We believe she is serving her ward and the needs of the city quite well and deserves to be elected to a full two-year term.
In Ward 2, Mike "Grassroots" Povich is challenging Jackie Wilson as she seeks a third two-year term on the Board of Aldermen.
While we agree with many of Mr. Povich's ideas, his "vision" of "oblivion and chaos" for Green Park is untenable. At the same time, Alderman Wilson's lack of vision and her claim that she doesn't "know enough" about critical issues facing the city are not only troubling, but also unendorsable, especially for an incumbent seeking a third term.
Given the choice between a vision of chaos and a lack of vision, the Call makes no endorsement in this race.
In Sunset Hills, incumbent Mayor John Hunzeker is being challenged by Ward 4 Alderman Mike Svoboda while Ward 2 Alderman Tom Hrastich is being challenged by former Alderman John Smith.
Ward 1 Alderman Frank Hardy and Ward 4 Alderman Frank Gregory are unopposed in their re-election bids while Stephen Webb is unopposed for the Ward 3 aldermanic seat being vacated by Lynn Flowers, who did not file for re-election.
Given his vision for the future of Sunset Hills, we believe Mayor Hunzeker is the better candidate for the city's mayoral post and deserves to be elected to another two-year term.
That said, we would encourage him to be more patient with those whose views differ from his and to more fully embrace the spirit of the state's Open Meetings and Records Law, also called the Sunshine Law.
In Ward 2, the Call once again endorses Mr. Hrastich, who is by far the better candidate to serve the city's citizens — unlike Mr. Smith, who appears to remain unrepentant about his role in the Sunset Manor fiasco.