Broyles have girl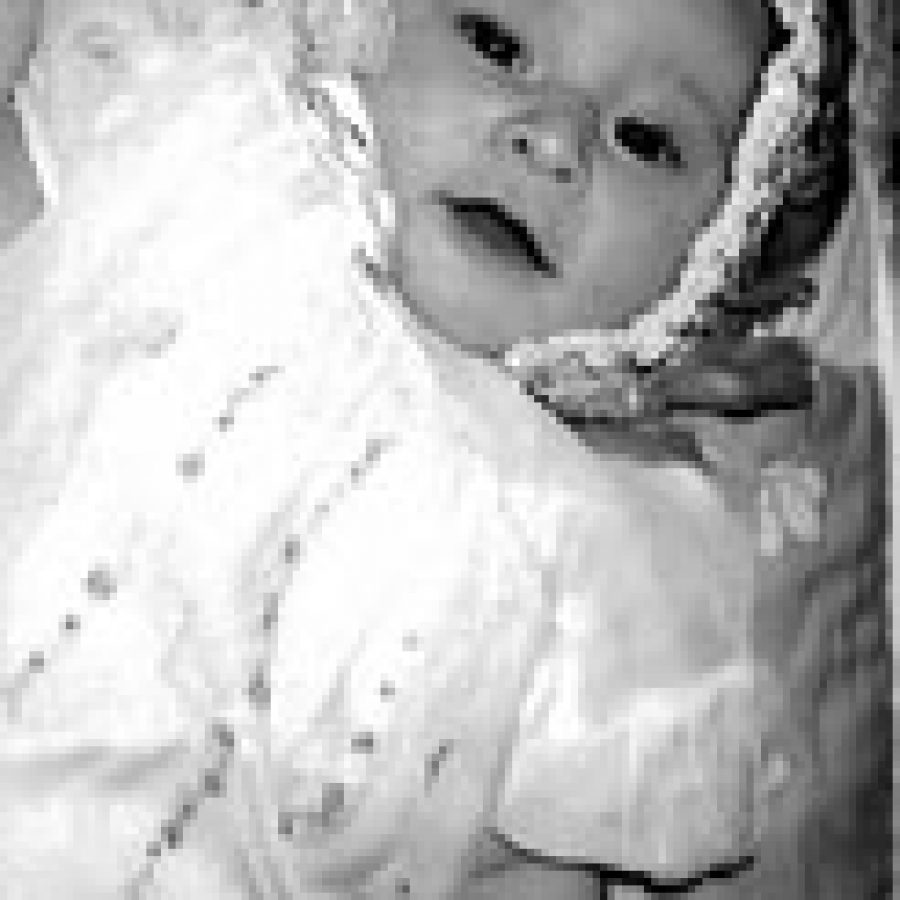 Ted and Jenifer Broyles of Oakville announce the birth of their second child, Phoebe Ann, 20 inches, 7 pounds, 9 ounces. She was born Oct. 8 at St. Luke's Hospital.
Elder child is Paige, 22 months.
Maternal grandparents are Jim and Judy Jost.
Paternal grandparents are David Broyles and Jane Broyles.