Brawleys have girl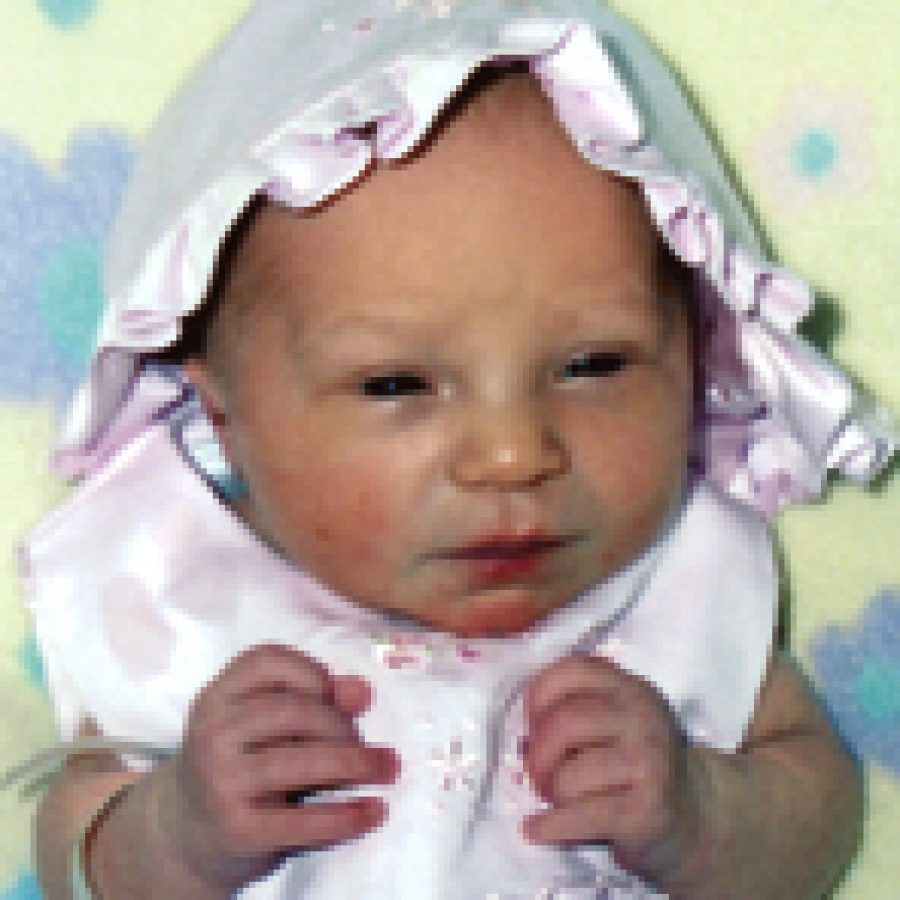 Craig and Kelly Brawley of St. Louis announce the birth of their second child, Rylee McLaine, 18½ inches, 6 pounds, 5 ounces. She was born July 9 at St. John's Mercy Med-ical Center.
Elder child is McKenna O'Neil, 2½.
Maternal grandparents are Sharon LaMar of St. Louis and the late Den-nis Dallman of Columbia.
Paternal grandparents are Janet Brawley and the late Bill Brawley of St. Louis.
Great-grandparents are Richard and Peggy Jones of St. Louis.