Bradfords have girl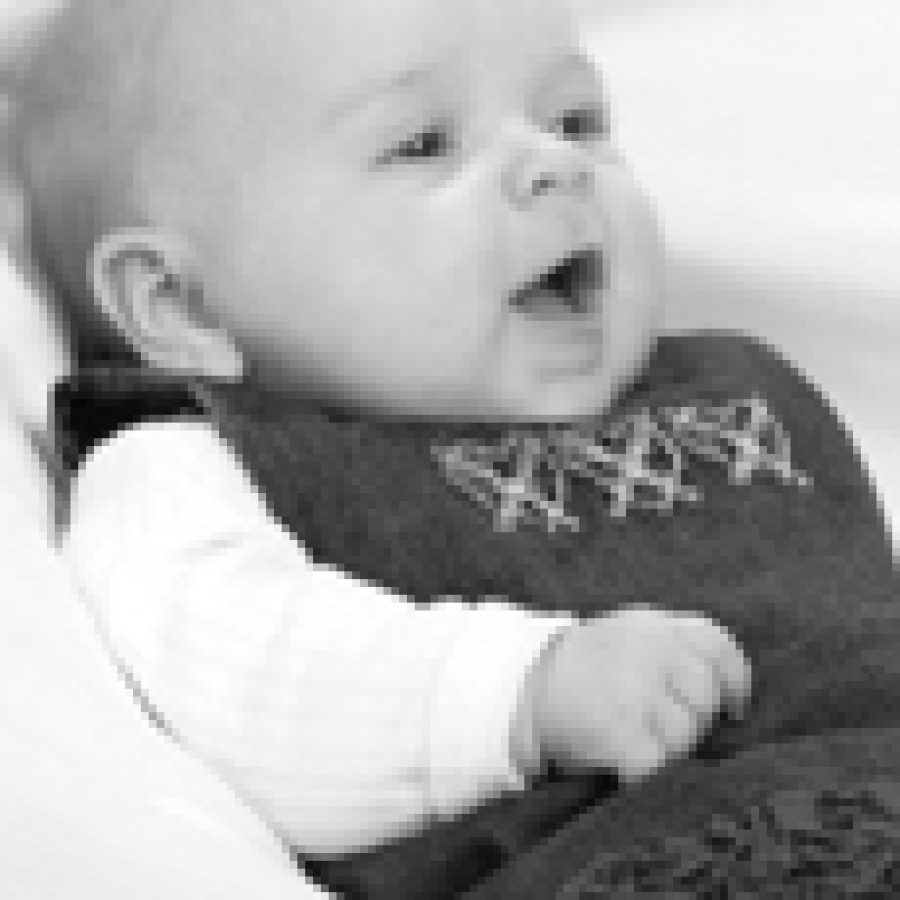 Mike and Gina Bradford of St. Louis announce the birth of their first child, Emma Marie, 21 ½ inches, 7 pounds, 12 ½ ounces.
She was born Sept. 10 at St. An-thony's Medical Center.
Maternal grandparents are Robert and Angie Ware of St. Louis.
Paternal grandparents are Michael Bradford Sr. of St. Louis and Mary Allen of Farmington.