Bottini, Nickerson will be wed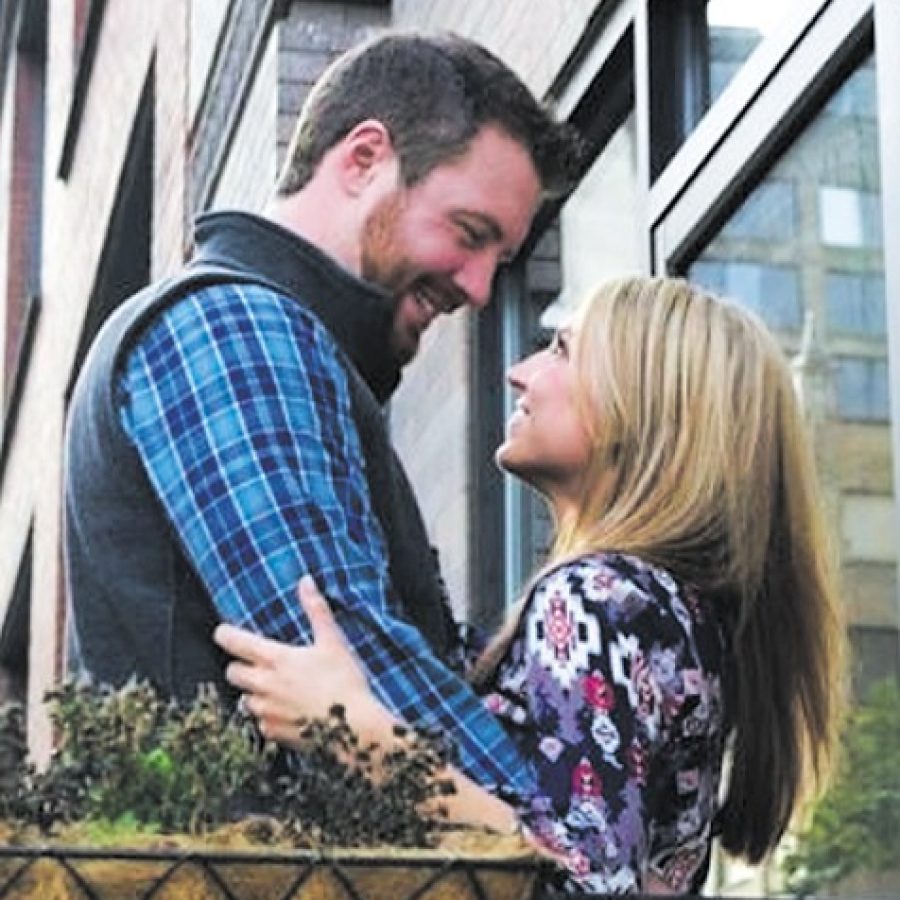 Rachel Bottini, daughter of Richard and Mary Bottini of Oakville, and Taylor Nickerson, son of Lindell and Deb Hilling of Troy, Ill., and Jim and Sue Nickerson of Highland, Ill., announce their engagement and forthcoming marriage.
Bottini, of Oakville, is a 2010 graduate of Oakville High School and is employed by Salon Fleur De Lis as a hair stylist.
Her fiance, Taylor, is a 2007 graduate of Triad High School. He is employed by Columbia High School in Columbia, Ill., as a German teacher. He also coaches track and basketball.
The couple plan an Oct. 10 wedding at The Music Stand in Tower Grove Park.
A cocktail reception will follow that evening at the Culver Pavilion at The Muny in Forest Park.