Bone Marrow Drive today for Amanda Pope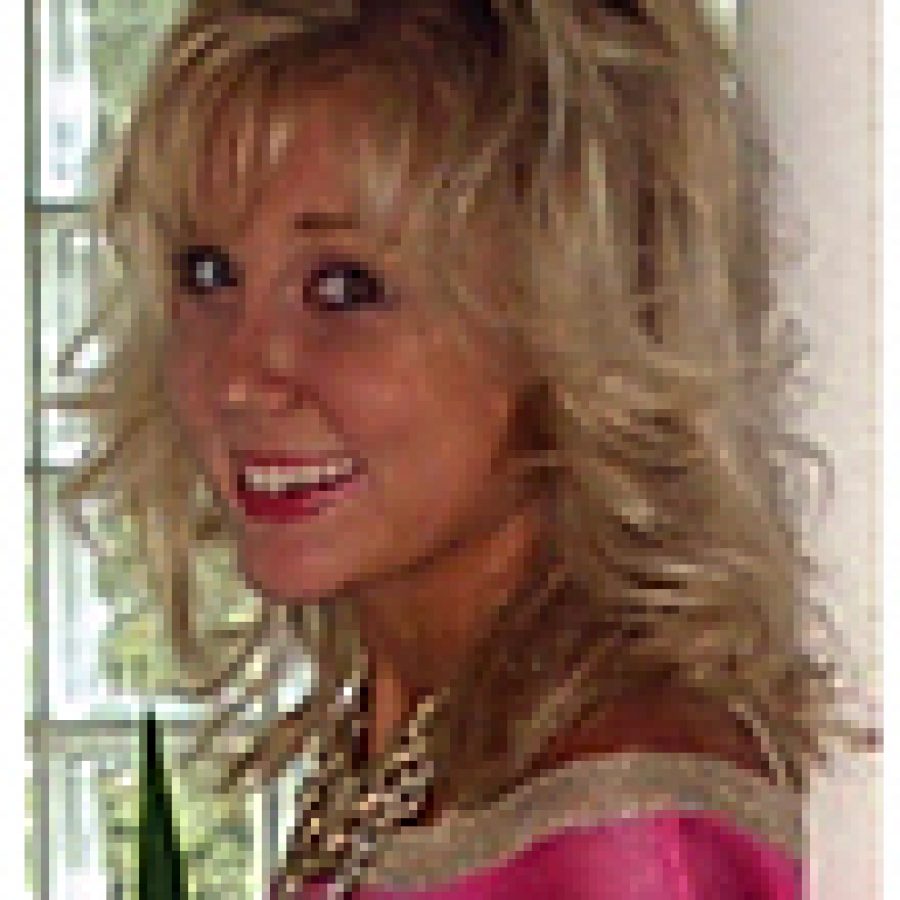 The St. Louis University Parks College of Engineering, Aviation and Technology will conduct a bone marrow registry drive in support of Amanda Pope from 11 a.m. to 3 p.m. today — April 22 — in the rotunda of McDonnell Douglas Hall at Parks College, 3450 Lindell Blvd., St. Louis.
The screening process takes 15 minutes and only involves a cheek swab.
Amanda recently was diagnosed with Acute Myeloid Leukemia.
The disease is treatable, but Amanda may need a bone marrow transplant as she continues her treatment, according to a news release.
She is a marketing coordinator for Parks College and formerly a graphic designer and sales representative for Call Newspapers.
Amanda is the daughter of Cathy Pope, who also is employed at the Call.
For more information or to register for the bone marrow registry drive, contact Brooke Lund at (314) 977-7820 or at blund@slu.edu; or contact Be the Match Registry at (314) 348-5650 or at dmosley@nmdp.org.