Boar's Head Christmas Festival scheduled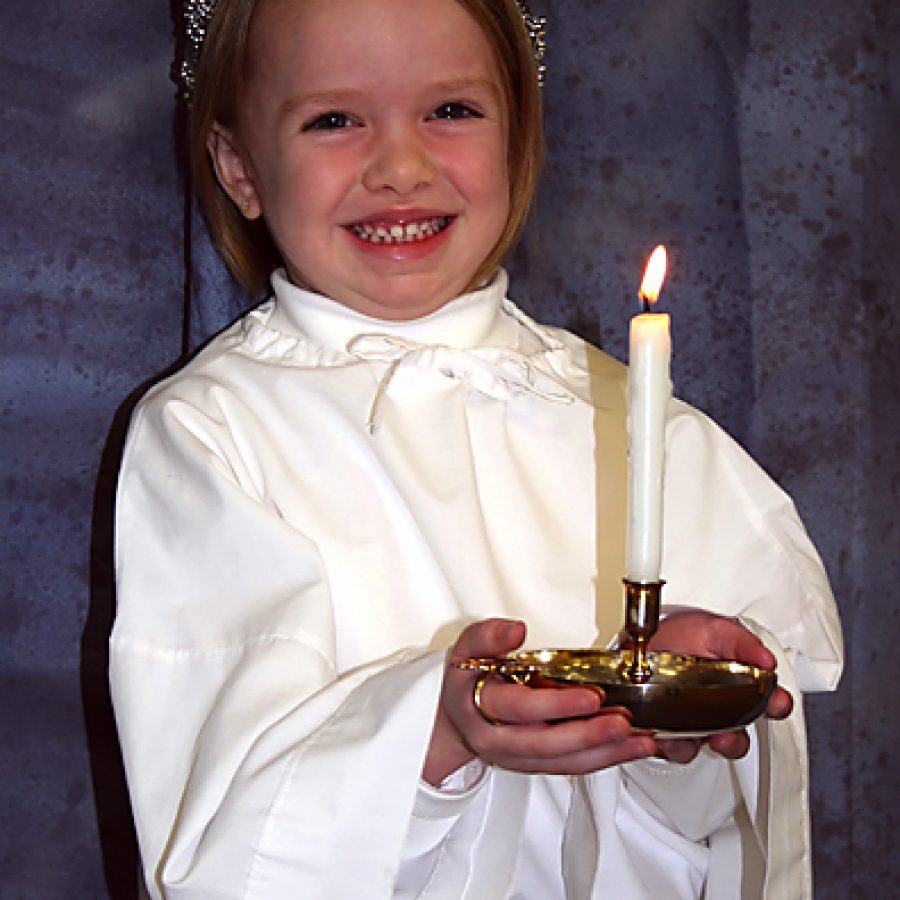 Peace Lutheran Church, 737 Barracksview Road, will present its 16th annual Boar's Head Christmas Festival in early December.
The Boar's Head Christmas Festival will be presented at 7:30 p.m. Thursday, Dec. 2, through Sunday, Dec. 5. The festival also will be presented at 4 p.m. Sunday, Dec. 5.
Beginning Nov. 1, tickets will be offered free to the public on a first-come basis.
Tickets can be obtained by calling the church office at (314) 892-5610.
Through the festival, Peace Lutheran offers the community a peek into Christmas past with a message as real today as it was then. It presents one of Christianity's oldest Christmas traditions, the Boar's Head Christmas Festival.
As the pageant opens amid carols and other period music, a Yule sprite appears ushering in the celebration with a "Christ Candle" lit to symbolize the Christ bringing light to a darkened world.
Before the procession of lords and ladies, dancers, musicians, swordsmen and servants, the boar's head is presented to King Wenceslas, symbolizing the defeat of evil, an analogy of the Savior who ultimately conquers evil.
After the merriment of the court scene, the Christmas story is presented without dialogue, complete with shepherds and wise men following the star to the holy family.
The pageant includes four choirs, various instrumentalists, and a costumed cast of children and adults, most of whom are members of Peace Lutheran Church.
Additional information about the festival can be found by clicking on the Boar's Head tab at
.