Board makes great choice in naming Silvernail chief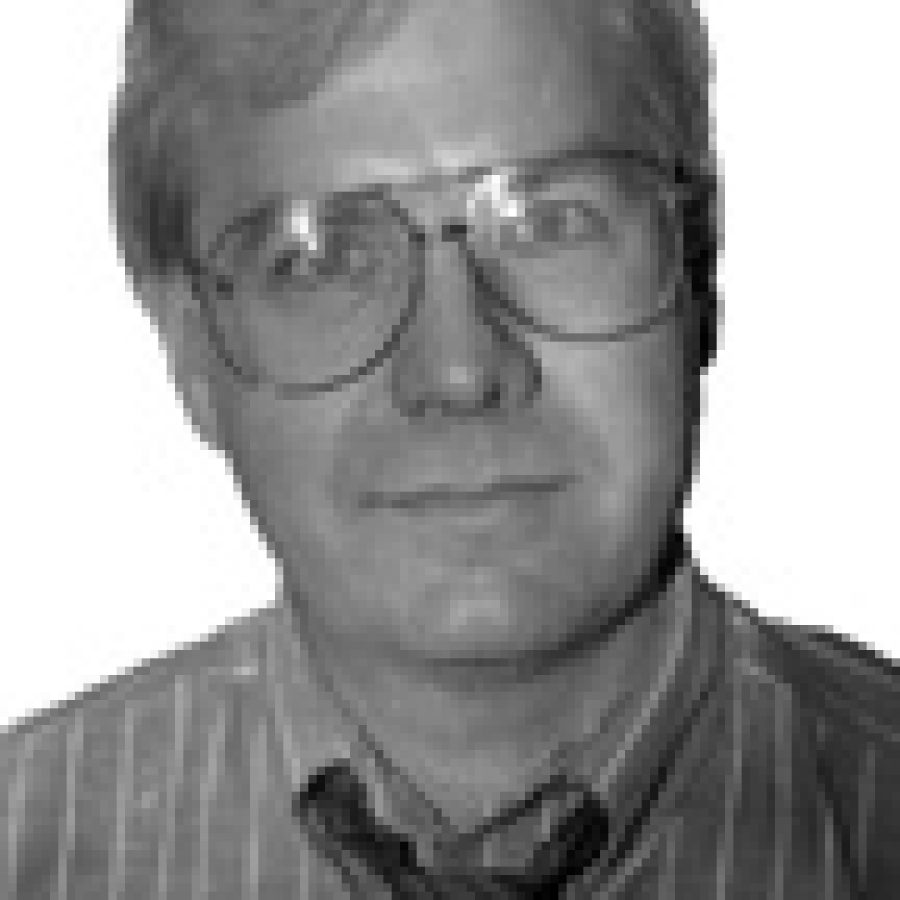 While some Mehlville Fire Protection District residents may disagree with some of the decisions the current Board of Directors has made, we would be extremely surprised if anyone would dispute the decision to have Jim Silvernail serve as chief.
Chief Silvernail has been serving in Mehlville for more than a year now, and we believe he's doing an outstanding job. But that's not surprising given his long history as an outstanding leader in the fire service.
In fact, Chief Silvernail has been in the fire service for more than 40 years, beginning in 1964 at the Creve Coeur Fire District. He spent 10 years in the Ballwin Fire Protection District, including serving as chief, and then served for 23 years as chief of the Metro West Fire District.
We believe the Mehlville Fire Protection District Board of Directors was fortunate to be able to coax Chief Silvernail out of retirement to serve here.
During his first year at Mehlville, Chief Silvernail has had the support of a majority of the Board of Directors and has accomplished a great deal in working with that majority.
Particularly of note is the advanced life support pumper program, which has improved emergency response times and lifesaving capabilities since being launched last fall.
The hiring of 10 new employees as firefighter/paramedics allowed the district in October to launch the program in which the district's pumpers now provide advanced life support, or ALS, instead of just basic life support for medical emergencies.
In our dealings with Chief Silvernail, we've found him to be forthright, open, accessible and honest. We wish more appointed officials in south county were like him. It's easy to see that he commands the respect of a majority of Mehlville Fire Protection District employees.
But you just can't please everybody.
While Chief Silvernail has the full support of Board of Directors Chairman Aaron Hilmer and Treasurer Bonnie Stegman, Secretary Dan Ottoline Sr. voted against Chief Silvernail's appointment in April 2005.
Mr. Ottoline also cast the sole dissenting vote last August to approve Chief Silvernail's three-year contract with the district. It's a shame — but not surprising — that someone would put politics above making a decision that's in the best interests of Mehlville Fire Protection District residents.
We believe Chief Silvernail should be commended for the job he is performing on behalf of residents.