Black a finalist in state contest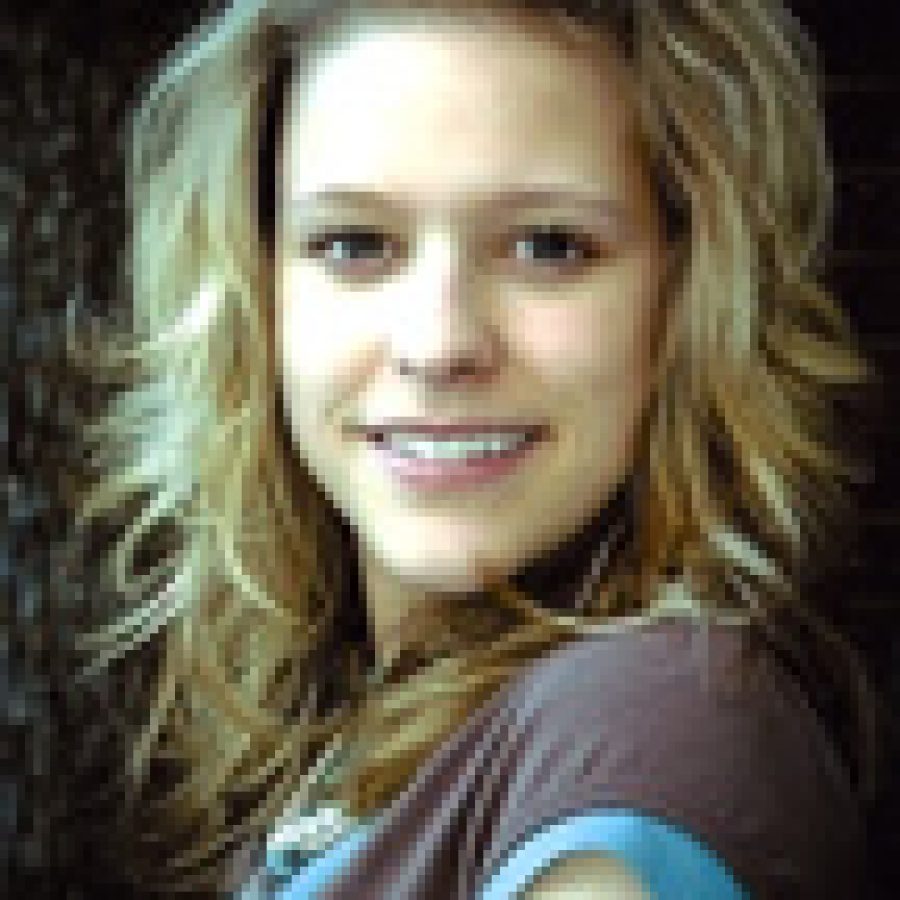 Jessica Black, daughter of Phil and Patti Black of St. Louis, has been selected a finalist for Missouri's 28th annual Homecoming Queen Selection that will take place March 29 and March 30 at the Kansas City Air-port Marriott in Kansas City.
She is the Oakville Senior High School Homecoming Queen.
Missouri's 2008 Homecoming Queen will receive a cash scholarship plus an expense-paid trip to the national finals to compete with queens from other states for the title of America's Homecoming Queen.
America's Homecoming Queen Inc. is a non-profit organization promoting education, educational travel and community service in all 50 states.