Bill would help strengthen Missouri's Sunshine Law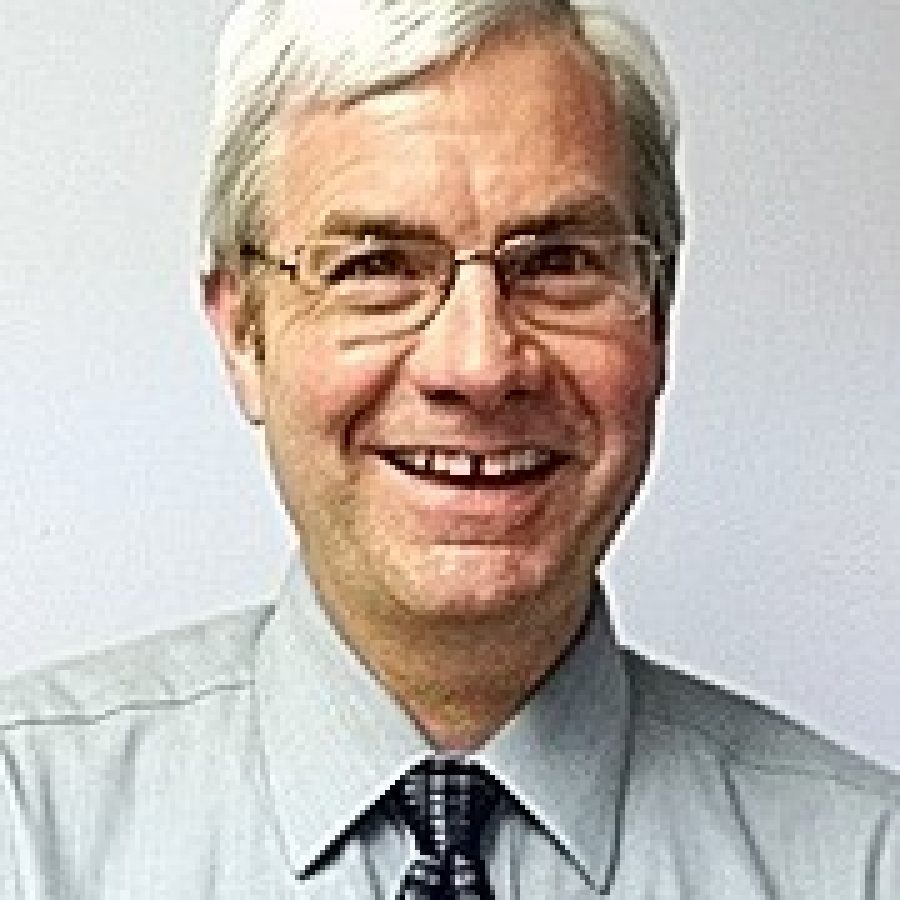 The Call has been clamoring for years for some meaningful reform to the state's Open Meetings and Records Act, also called the Sunshine Law.
Let's keep our fingers crossed that 2013 could be the year for that to happen as legislation introduced by Sen. Kurt Schaefer, R-Columbia, proposes some significant improvements to the Sunshine Law. The legislation, Senate Bill 122, has been read twice and a hearing on the bill by the Senate's Judiciary and Civil and Criminal Jurisprudence Committee was scheduled Wednesday — after the Call went to press.
The legislation would reinstate important public safety exemptions to the Sunshine Law, as requested by Gov. Jay Nixon. Those exemptions, which expired Dec. 31, help prevent the release of security plans and procedures that protect such facilities as schools, courthouses and hospitals.
As proposed, the sunset on those exemptions would be extended to Dec. 31, 2017.
Other important provisions of the legislation include:
• The law currently requires public bodies to provide notice of meetings to members of the news media who request such notices. As proposed, the bill would require public bodies to also provide such notice to any member of the public who requests it.
• Under the law, public bodies currently are required to provide notice of meetings 24 hours in advance.
SB 122 proposes to change the time to 48 hours, with the exception of the General Assembly, which must continue to provide 24 hours' notice.
• The bill proposes to limit participation in a closed meeting to only members of a public body, their attorney and staff assistants, plus any person necessary to provide information.
• In legal proceedings against a public body alleging a Sunshine Law violation, the current law requires the person bringing the action to demonstrate the body is subject to the law and conducted a closed meeting. Then the burden is on the body to demonstrate compliance with the law. SB 122 seeks to remove that language and provides there is a presumption a meeting, record or vote is open to the public.
As proposed, the burden would be on the body to prove that a meeting, record or vote may be closed.
We believe the changes we've highlighted and others contained in SB 122 would be a real step forward in making government more transparent, and we encourage our local legislators to support the passage of this measure.