Bilderbacks have boy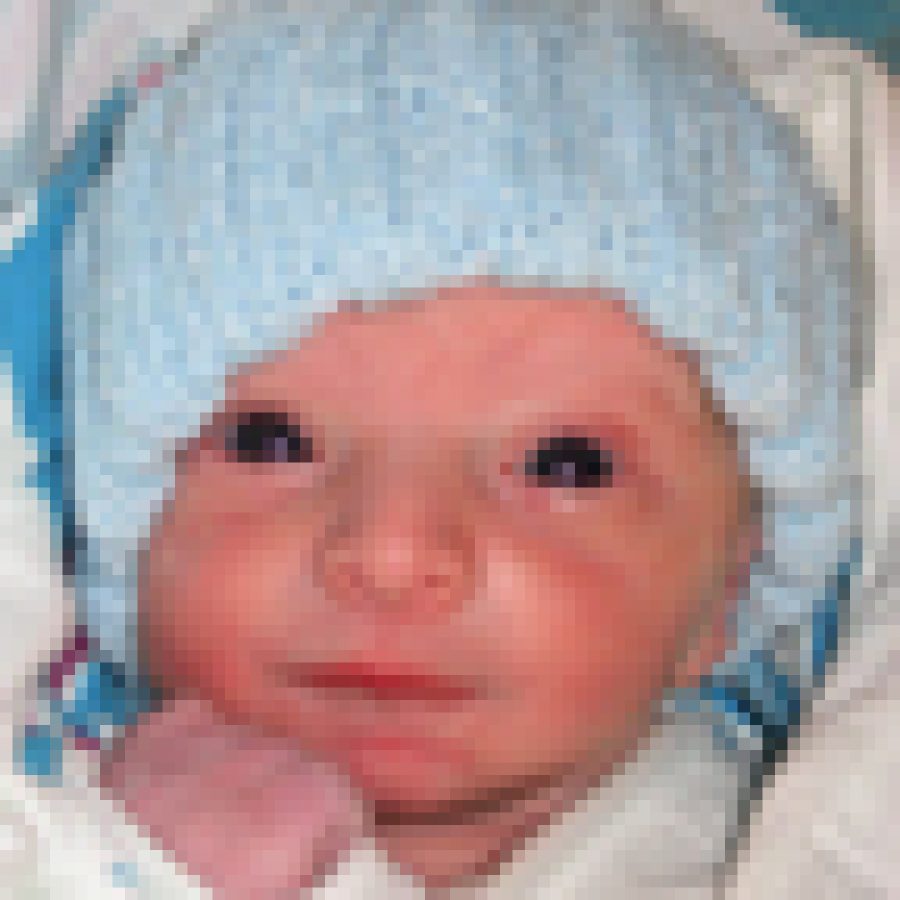 Steve and Lisa Bilderback of Crest-wood announce the birth of their second child, Matthew Ethan, 20 inches, 6 pounds, 4 ounces. He was born July 31 at Mis-souri Baptist Medi-cal Center.
Elder child is Meg-han, 3.
Maternal grandparents are Steve and Liz Ferretti of south county.
Paternal grandparents are Gil and Jan Bilderback of Crestwood.