Bierbaum students make donation in honor of late classmate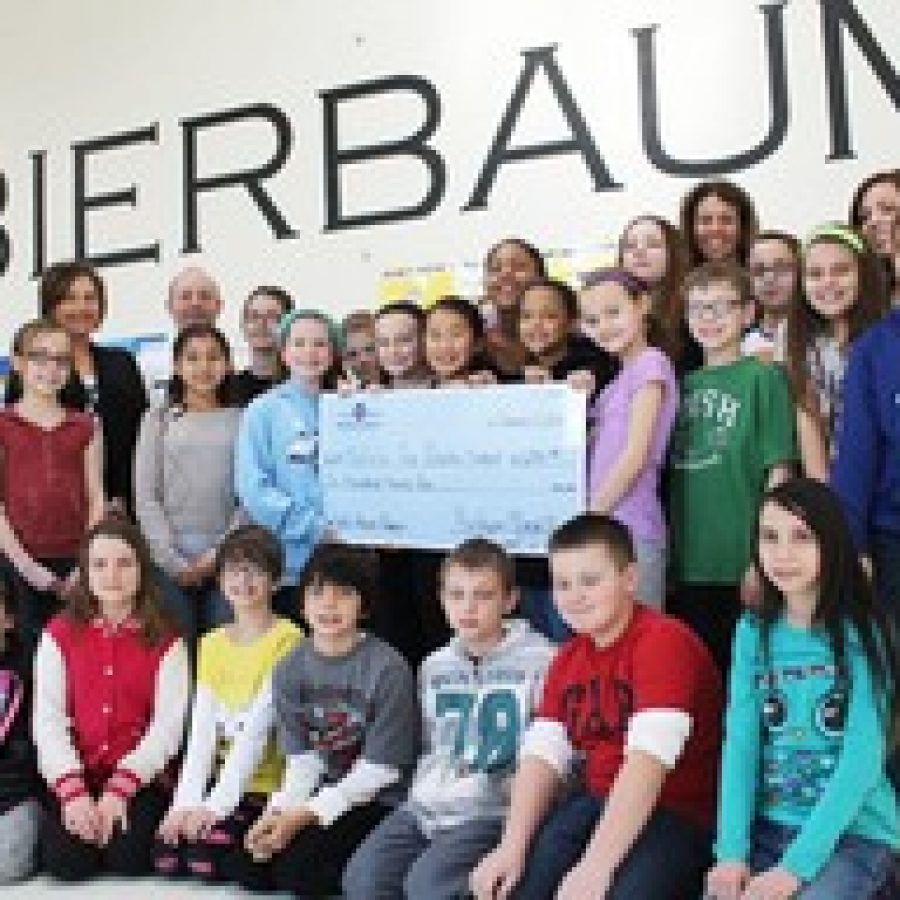 Student Council members at Bierbaum Elementary School presented a check for $694 to the Mehlville Fire Protection District Tuesday.
The check is in honor of Brian Davis, a second-grader at Bierbaum who was killed in a house fire last year, according to a news release.
Assistant Fire Chief Dan LaFata stated in the release that the money will go toward a fire department safe house program. A safe house is a fire training tool where young people can practice what they need to do to escape from a house fire, according to the release.
Bierbaum Elementary Student Council members raised the $694 by selling 10-cent candy canes in school before the holidays.