Bialock, Curry have girl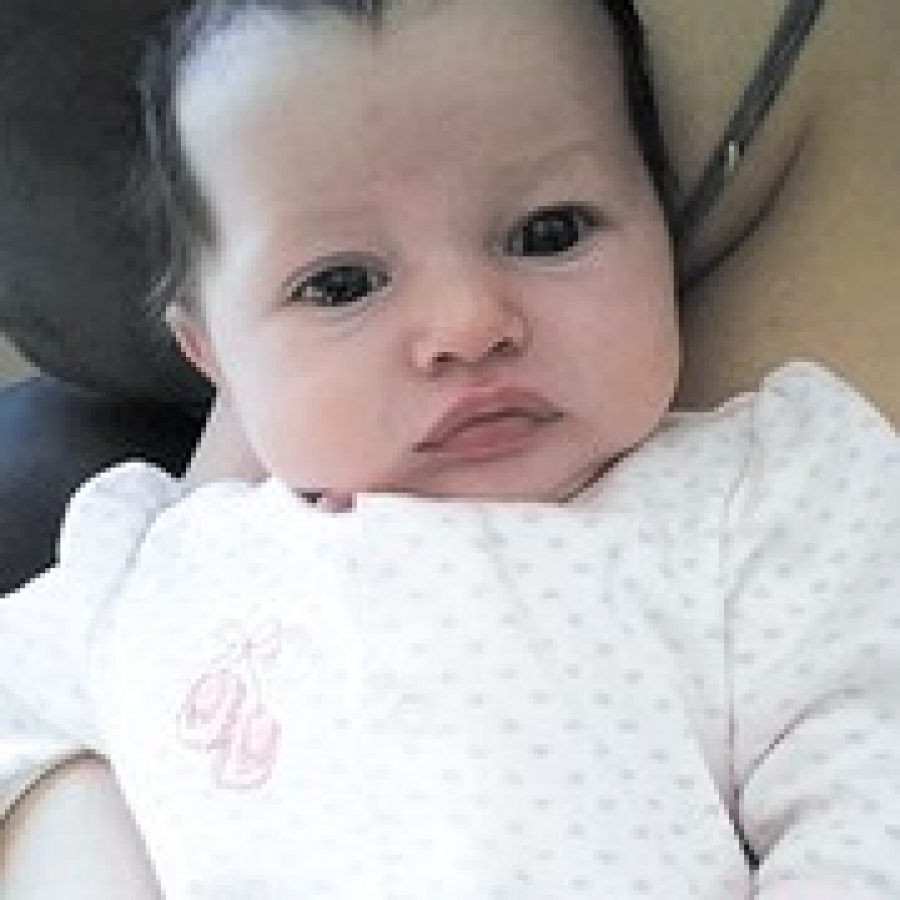 Haley Bialock and Shawn Curry announce the birth of their first child, Charlotte Kathleen Elizabeth Curry, 22 inches, 8 pounds, 5 ounces. She was born Dec. 30 at St. Anthony's Medical Center.
Maternal grandparents are Laura and Chris Tobey of Fenton.
Paternal grandparents are Randy Curry of Battle Creek, Mich., and Colleen Cobb of Lake Odessa, Mich.
Maternal great-grandparents are Terry and Kathy Bialock-Sansoucie of Oakville and Steven Bialock of Chesterfield.
Maternal great-great grandmothers are Elizabeth Kozlowski of Oakville and Janet Bialock of Cuba.