April election offers opportunity for citizens to take back city
Candidate filing begins next week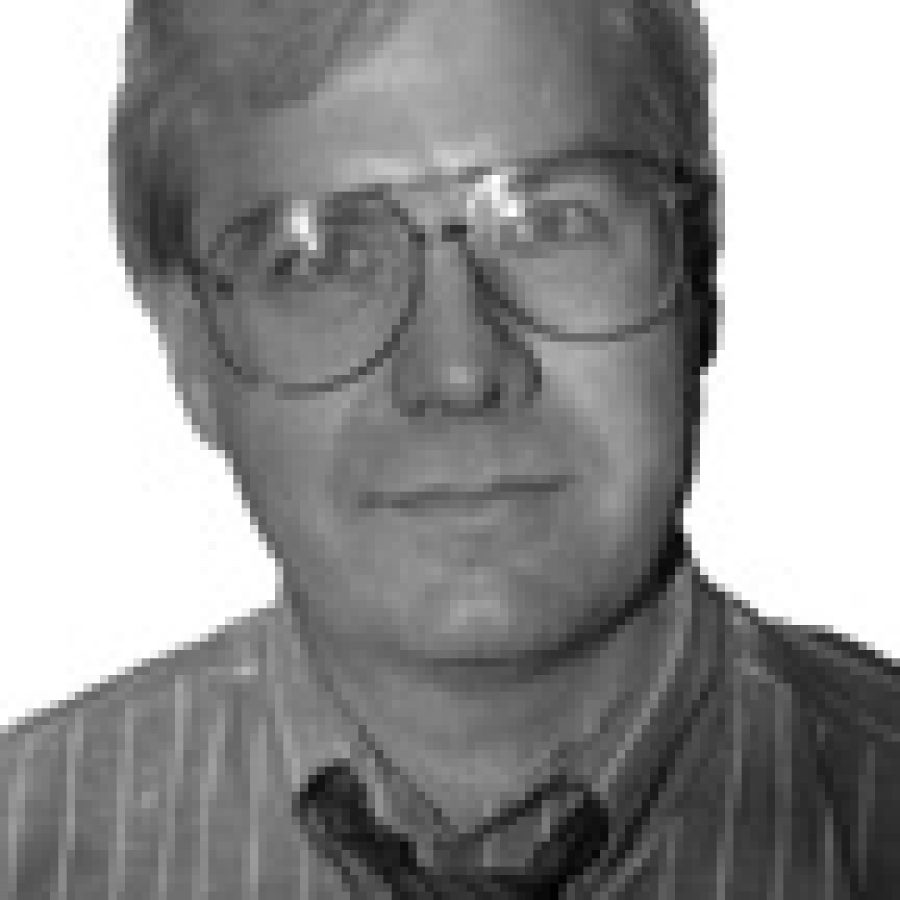 "We must have a citizenship less concerned about what the government can do for it and more anxious about what it can do for the nation."
— President Warren G. Harding
Now — more than ever — south county needs candidates who are willing to step up and file for office.
Filing will begin next week for municipal seats, school-board seats and a seat on the Mehlville Fire Protection District Board of Directors.
While not everyone is pleased with their elected officials in south county, nowhere is that dissatisfaction more evident than in Crestwood.
On nearly a daily basis, we field telephone calls from Crestwood residents unhappy with some aspect of their government. More often than not, the complaint is directly related to something that Mayor Roy Robinson has done or said.
It wouldn't be a stretch to say that Mayor Robinson has broken practically every campaign promise he's ever made. Looking for proof? Just read our Nov. 13 Call the Tune column for some of Mayor Robinson's "accurate data."
It's no secret that this newspaper did not endorse Mayor Robinson when he first was elected in April 2005.
Unfortunately, what we wrote in March 2005 has come to pass: "We can only conclude that Mr. Robinson is so desperate to become mayor that he will do and say just about anything that he believes will propel him to the mayoral seat."
Residents now see it was a mistake not to challenge Mayor Robinson when he ran unopposed for a second mayoral term last spring.
It's no secret that many of those who ardently supported him in the past now oppose him. In fact, many of those former supporters believe they were misled by the mayor.
But come April, Crestwood residents have a unique opportunity to take control of their city and bring Crestwood back as six of the Board of Aldermen's eight seats are up for election.
Throughout his tenure as mayor, Mayor Robinson has made it clear he's the one in charge by saying such things as "… I run my meetings the way I think they ought to be."
He's also extremely fond of uttering the phrase "It's going to take six" when aldermen discuss an issue he doesn't favor by hinting at a veto.
To Crestwood residents, we say that with six aldermanic seats up for election next April, here's your chance to take back your city.