All St. Louis County Library locations to close to the public through April 3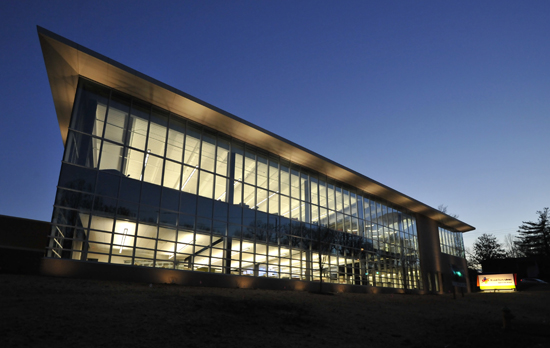 All St. Louis County Library branch locations will close to the public Tuesday, March 17, to prevent the spread of the coronavirus, the library announced Monday.
SLCL will close all 20 branch locations starting Tuesday, March 17 through Friday, April 3 and will re-evaluate as needed in an effort to help limit the spread of coronavirus. Please check the SLCL website for updates. Information will also be shared on the library's Facebook and Twitter accounts.
Due dates on materials will be extended during the closure. All holds will be left in place until the library reopens. Patrons are asked to keep materials at home until the library reopens. Book drops will not be available during the closure.
"The decision to close is a difficult one. The employees of St. Louis County Library care deeply about serving our community. We recognize that the Library and its many programs and services are an invaluable resource. However, we view this as the most responsible path forward to support the health and well-being of our communities at this time," said a news release from the library Monday afternoon. "St. Louis County Library has been working in conjunction with the leadership teams at St. Louis Public Library and St. Charles City-County Library to make coordinated decisions in the best interest of the public. The nine libraries of the Municipal Library Consortium of St. Louis are considering similar measures. We will continue to monitor developments and respond accordingly."
Patrons can access a variety of online resources remotely including eBooks, audiobooks, streaming content such as movies, TV shows and music, digital magazines, online classes and more. To learn how to access eMedia, visit  www.slcl.org/emedia.
Please visit www.slcl.org for additional information