Aldermen show courage with vote reconsideration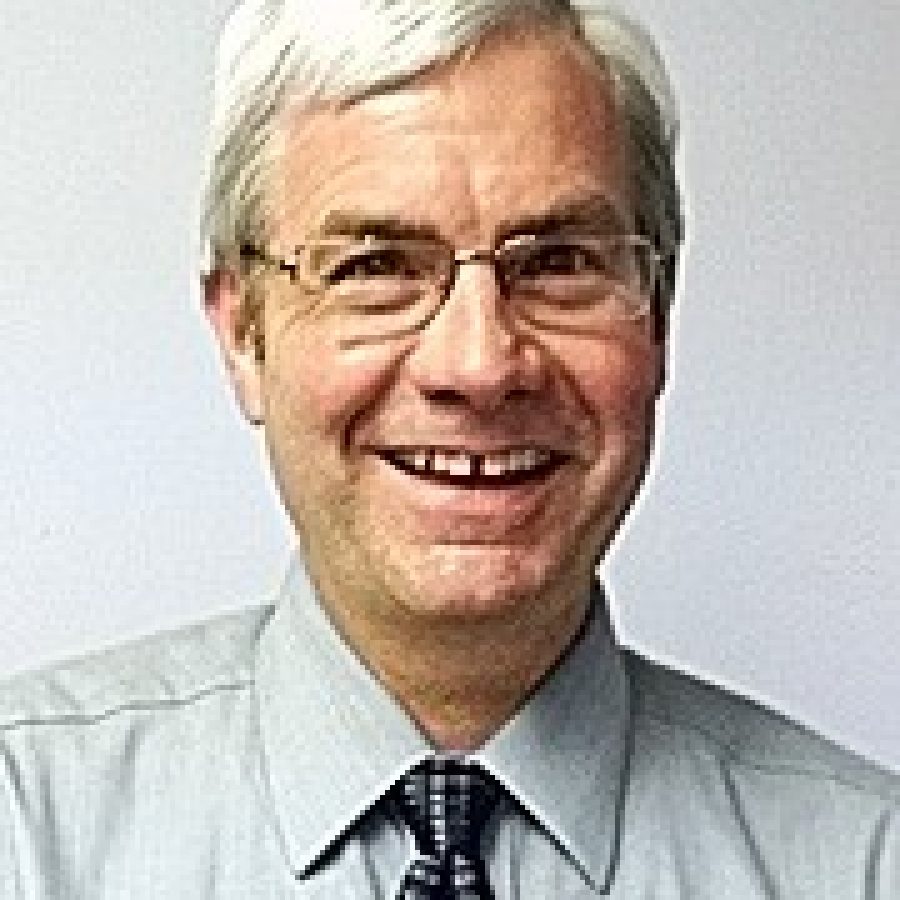 It's difficult sometimes for elected officials to admit they've made a wrong decision.
Two weeks ago, we wrote that Crestwood aldermen voted 4-3 to reject the second reading of an ordinance selecting Midwest Pool Management, or MPM, to operate the city's Aquatic Center. Instead, the board voted 4-3 to have City Attorney Rob Golterman draft an ordinance for a one-year contract with Lifeguards Unlimited, or LGU.
At issue was the not-to-exceed salary amount from MPM came in at $158,611, while the not-to-exceed salary amount from LGU was $165,130.
Over the course of a four-year contract, the city would save roughly $34,000 by selecting MPM.
Another issue was cited by Ward 2 Alderman Tim Trueblood, who told the board considering LGU over MPM makes Crestwood's "bid process a hollow process at best" and makes the Park Board's recommendation "worthless."
However, aldermen voted 7-1 last week to reconsider the ordinance approving the contract with MPM.
Only Ward 1 Alderman Mimi Duncan was opposed to reconsidering the measure. Final approval of the ordinance will be considered next week.
Aldermen who reconsidered their previous vote were Jerry Miguel, of Ward 3, and Dan Tennessen and John Foote, both of Ward 4.
Miguel said he wanted to reconsider his "no" vote because "the costs to the city both monetarily and otherwise outweigh the case presented by the lifeguards and LGU."
Tennessen said he found it difficult to look at the more expensive option, despite LGU being a "high-quality company."
Foote noted, "… The economic pressures are such that we're going to have to bow to them and continue respecting the bid process in an attempt to get the best service dollar we can for the tax dollar spent."
As we said, it's difficult sometimes for elected officials to admit they've backed a losing horse. We believe Miguel, Tennessen and Foote should be applauded for having the courage to reconsider their previous vote and supporting the low bidder, MPM.
Their decision should restore the luster to the city's bidding process, which was in serious danger of being tarnished by the selection of a company that did not submit the lowest bid.
Their decision also should help restore citizens' confidence that their elected officials are effective stewards of their precious tax dollars.