Aldermen approve residential zoning bills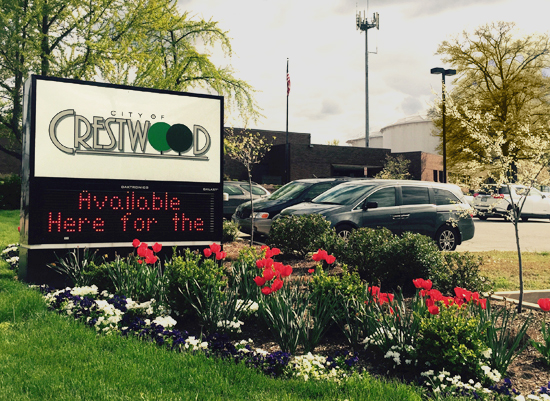 The Crestwood Board of Aldermen approved two ordinances June 28 that will directly effect residential areas. 
The first relates to fencing materials. It clarifies that masonry, vinyl and composite materials are allowed for sight proof fences on residential and commercial lots. It also requires fences on a commercial site adjacent to a residential site be sight proof and one of the previously stated materials.
Ward 2 Alderman Justin Charboneau said he liked the change and he hopes it will make projects more affordable while still looking nice.
"We've seen a lot of new technology come out with fences that really helps them do what we need them to do here," Charboneau said. 
The second change applies to front and rear yard setbacks. Uncovered and unenclosed porches and decks can extend 10 feet past the rear exterior wall of a house, while any porch or deck may do the same in the front yard. Front decks may be enclosed by permeable screens.
Both ordinances were approved 6-0.