Affton man wins $50,000 by matching five of six Powerball numbers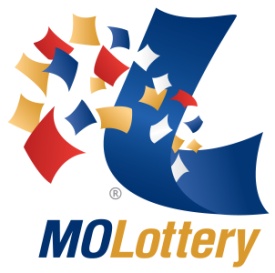 An Affton man is $50,000 richer after matching five out of six possible numbers in the Feb. 23 Powerball lottery drawing.
Randall Hansen of Affton matched four out of five white-ball numbers plus the Powerball, winning a $50,000 prize. Hansen purchased his ticket at Discount Smoke Shop, 4340 Loughborough Ave., in St. Louis.
The winning numbers for the Feb. 23 drawing were 4, 6, 14, 20, 32, and the Powerball was 13.
Powerball is a $2 per play multi-state game that features jackpots starting at $40 million. Hansen's winning ticket marks the sixth time a Missouri Lottery player has won the $50,000 prize in 2019.
In the most recent fiscal year, players in St. Louis County won more than $161.1 million in Missouri Lottery prizes. Retailers received more than $15.4 million in commissions and bonuses, and an additional $25.2 million went to education programs in the county, the Missouri Lottery said. The specific programs that benefited in St. Louis County during the last fiscal year can be viewed at MOLottery.com.