Affton Fire Protection District narrows search for new chief
Fritz retiring as chief, will stay on to lead transition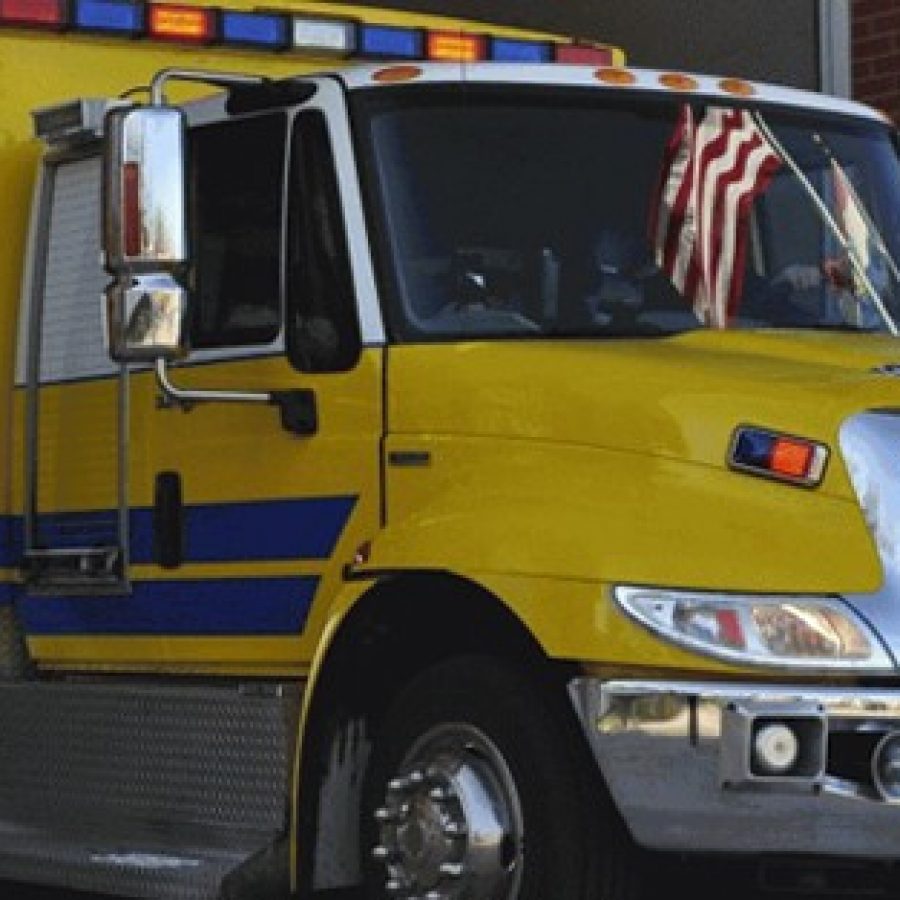 With the search for the new chief of the Affton Fire Protection District moving along quickly, a new chief could be in place as early as late October.
Chief Jim Fritz, who has led the fire district since 2009, is retiring from his current position at the end of the year, but will stay on to lead the transition to a new chief, Frank Vatterott, the attorney for the Board of Directors, told the Call.
Four finalists will be interviewed by the board Monday, Oct. 10, and a final decision on the new chief could be made soon after the board sees the results later in the month of leadership testing on the finalists, Vatterott told the Call.
"I think that our goal is to have a chief in place by the end of October, if not before, so that Chief Fritz can have a couple months of learning with this new chief," the at-torney said.
Nine applicants, including two from out of state and at least one internal candidate, initially threw their hat into the ring for the position after a nationwide search.
An oral review committee comprised of two prominent members of the Affton community, the AFPD shop steward and captain, and an experienced fire chief from Jefferson County interviewed all of the the applicants and independently ranked the candidates, according to Vatterott.
The "really engaged" committee helped the board, who also examined all the resumes, narrow the field down to the final four, he said.
"This is their community, and they want a good fire chief, and of course so do the employees," Vatterott said.
The committee quizzed the applicants on their skills, including fire suppression, community outreach, fire marshal duties and labor management — all key duties of a fire chief.
Most AFPD calls these days are for ambulance service, not fires, so prior experience managing emergency services is also critical, Vatterott noted.
AFPD officials this summer announced a transition plan from Fritz to a new chief, with Fritz set to stay on as a consultant to aid in the transition.
In the newly created role of chief of administration, Fritz will continue to perform key administrative functions of the district, overseeing budgeting, election management, general office management and ongoing discussions with accountants, lawyers and pension advisers.
After Fritz leaves the chief position, he will still serve as fire marshal and fire inspector, the district stated in a news release.