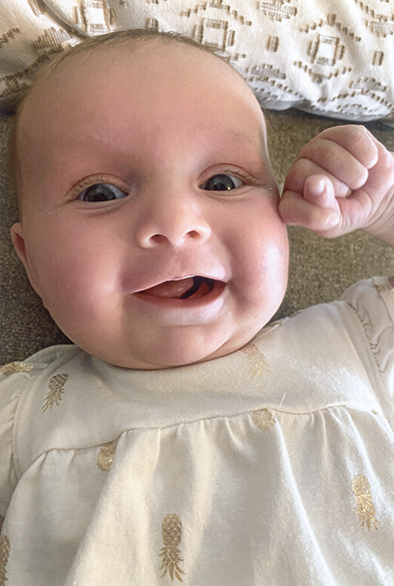 Adam and Maggie Replogle, of Quantico, Virginia, announce the birth of their second child, a girl named Kate Elizabeth.
The baby was born March 20, 2020 at 10:27 p.m. at Stafford Hospital in Stafford, Virginia, and weighed 7 pounds, 14 ounces.
Older sister is Anna Jane.
Maternal grandparents are Wayne and Diane Brunts of Oakville.
Paternal grandparents are Ron and Cindy Replogle of Ozark.