Absheers have boy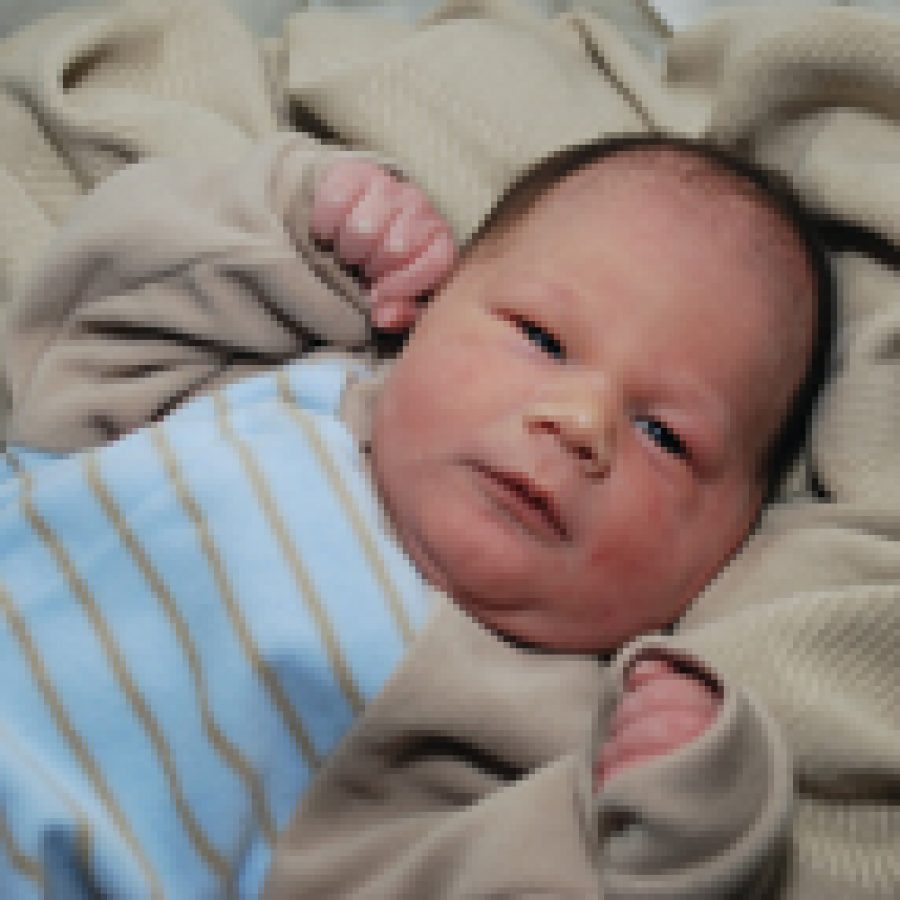 Justin and Jessica Absheer of Arnold announce the birth of their first child, Hayden James, 7 pounds, 10 ounces. He was born Feb. 27 at St. Clare Health Center in Fenton.
Maternal grandparents are Jim and Diana Herr of Affton.
Paternal grandparents are David and Debra Absheer of Barnhart.