Abiding Savior principal selected for fellowship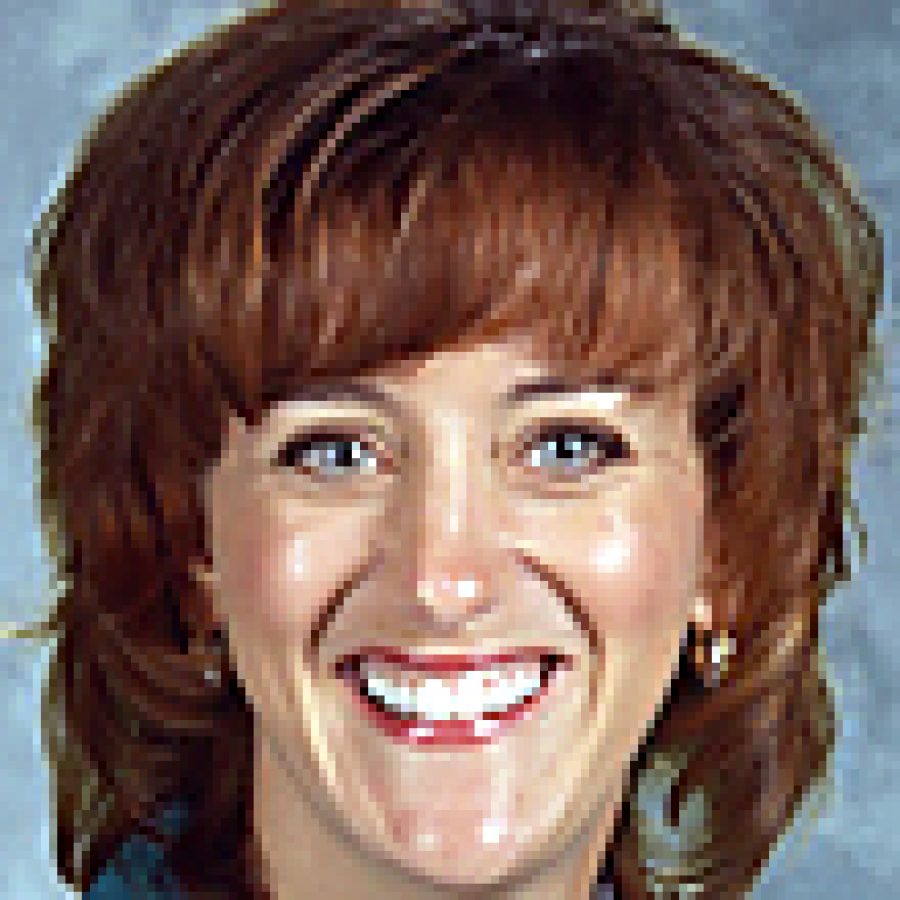 Abiding Savior Lutheran School Principal Laura Montgomery has been selected by the Van Lunen Center for Executive Management in Christian Schools at Calvin College for a 2011-2012 fellowship.
The program is designed for school leaders of faith-based schools seeking professional development and executive management growth to provide the best leadership for their schools in this tough competitive climate, according to a news release from the south county school.
Joining a group of 20 educators from across the United States and British Columbia, Montgomery will participate in three one-week sessions of interactive exercises and group programs spread out across the 2011-2012 school year.
Between the sessions, participants focus on developing a school-based project that was submitted in their application process. Montgomery plans to use this project to revamp the vision of the Parent Teacher Program, or PTP, to broaden its influence and offerings in family mentoring and parent education.
"The main purpose of the PTP is to provide opportunities for growth and learning for parents and teachers around topics of mutual interest, especially the Christian nurture and development of children and families," she stated in the release.
"While providing time for fellowship and socialization is important, my goal for restructuring the organization is to bring it back to a more academic and family related focus, and to allow the teachers to play a more integral part and be viewed as experts through presenting educational topics to parents."
Initial thoughts on topics might be such issues as safe use of social media and studies on amount of television time.
"It's just one more dimension of support that we can offer our families," she added.