Fenton carjacker pleads guilty to felony charges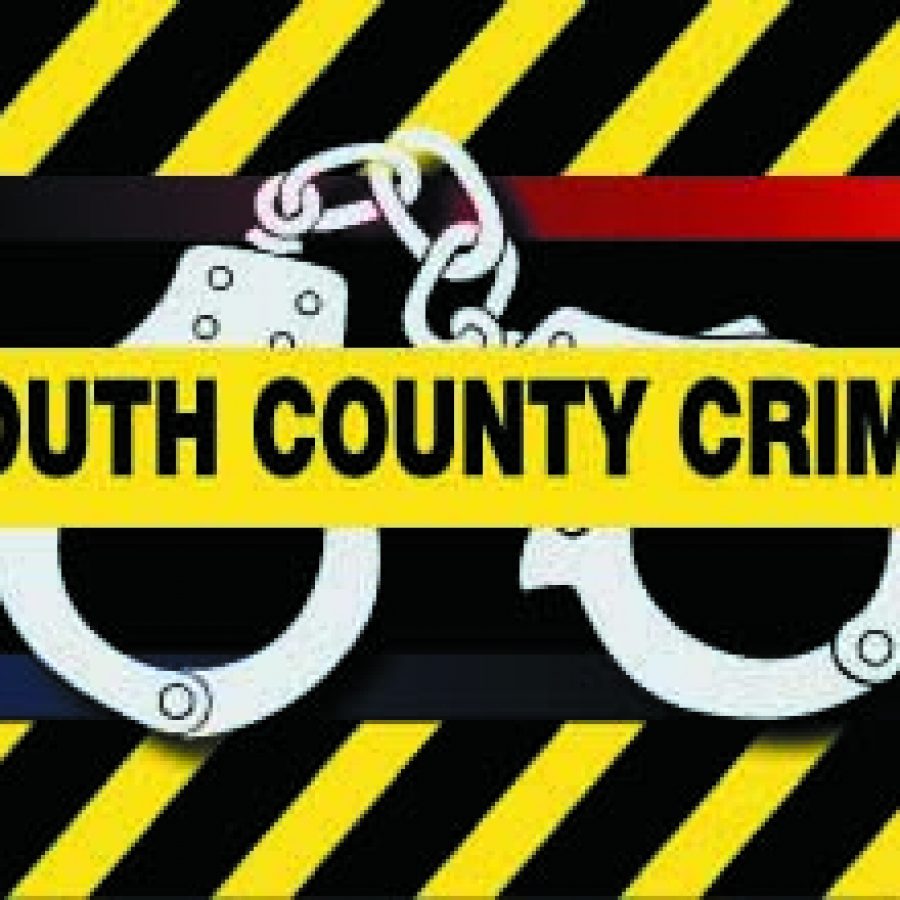 A Fenton carjacker pleaded guilty to four charges in March.
On Thursday, March 24, Korey Rush, a Fenton carjacker, pleaded guilty to four charges, including first-degree robbery, a class A felony; first-degree attempted assault, a class B felony; and two counts of armed criminal action in Division 21 of St. Louis County Circuit Court. 
This was a blind plea; no agreement had been struck with the St. Louis County Prosecuting Attorney's Office. The court sentenced Rush to 20 years in prison for first-degree robbery, 12 years in prison for first-degree assault and three years in prison for each count of armed criminal action.
Rush admitted that on Dec. 17, 2018, at 45 Gravois Bluffs Plaza Drive in Fenton, he pointed a gun at a victim inside a vehicle and demanded that the victim exit the vehicle. After Rush and the victim engaged in a physical struggle, Rush fired a round from the handgun, narrowly missing the victim. The victim then exited the vehicle, and Rush entered it and drove away. The victim was an off-duty Chesterfield police officer. The St. Louis County Police Department investigated this incident.
"Strong cases lead to guilty pleas, and our trial team – led by my chief of staff – built a strong case that resulted in this defendant taking accountability for his violent and dangerous actions," said St. Louis County Prosecuting Attorney Wesley Bell. "I wish people would realize that wielding a gun does not give them the right to intimidate others and steal their property – and when they do so we will hold them accountable."