Sappington House hosting Sappington connection event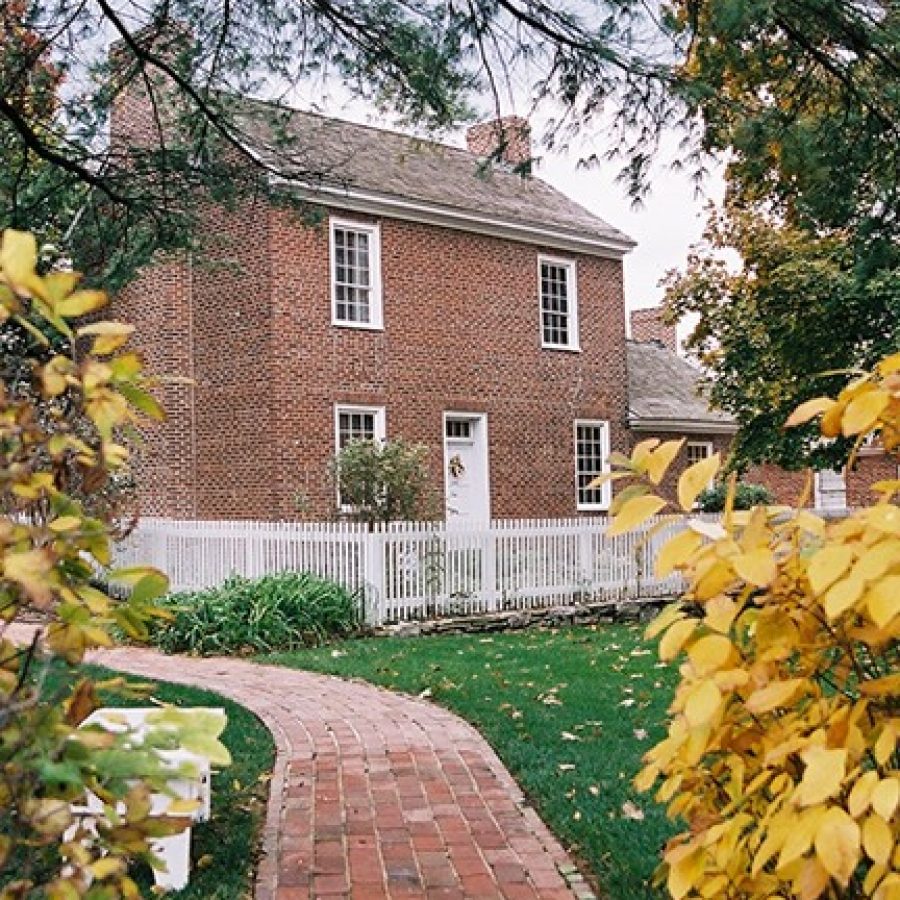 The Sappington House Foundation is organizing the Jemima Sappington Society to find and connect families who are descendants of this pioneer mother of 17 children. Jemima and John Sappington are the original pioneers who settled in the Sappington/Crestwood area in 1806.
Sappington Cousins related to John and Jemima Sappington will meet on Sunday, March 20 at the Sappington House Library of American Decorative Arts, 1015 South Sappington Road from 2 to 4 p.m. It will be the first time the descendants have gathered in over ten years. The program will include a "show and tell" of family heirlooms.
Dyann Dierkes, Sappington House Foundation President, and Marsha Sappington Halkola, Foundation Member, are organizing the group. They found each other after joining the John Sappington Chapter of the National Daughters of the American Revolution (NSDAR). Researching their ancestors revealed they both shared a common ancestor, Thomas Sappington.
The group is on the hunt for descendants who live in the greater St. Louis area. Other family surnames related to the Sappingtons include: Bowles, Wells, Parke, Fine, Kinkaid, Tesson, Long, Mason, McCormick and Smith. Genealogists from the local DAR will be on hand to help with family lineage for anyone who thinks they are related.
"We hope to perpetuate the memory and spirit of the women who helped to pioneer and settle this area. One of our goals is to offer support and input to the Sappington Foundation as descendants of John and Jemima Sappington," Halkola said.
Reservations are required. For more information or to make reservations, contact Marsha Halkola at 352-547-0009 or email Dyann Dierkes at d.dierkes53@gmail.com.