Ward 4 official resigns from Crestwood board
At some point, Tsichlis hopes to move back to Crestwood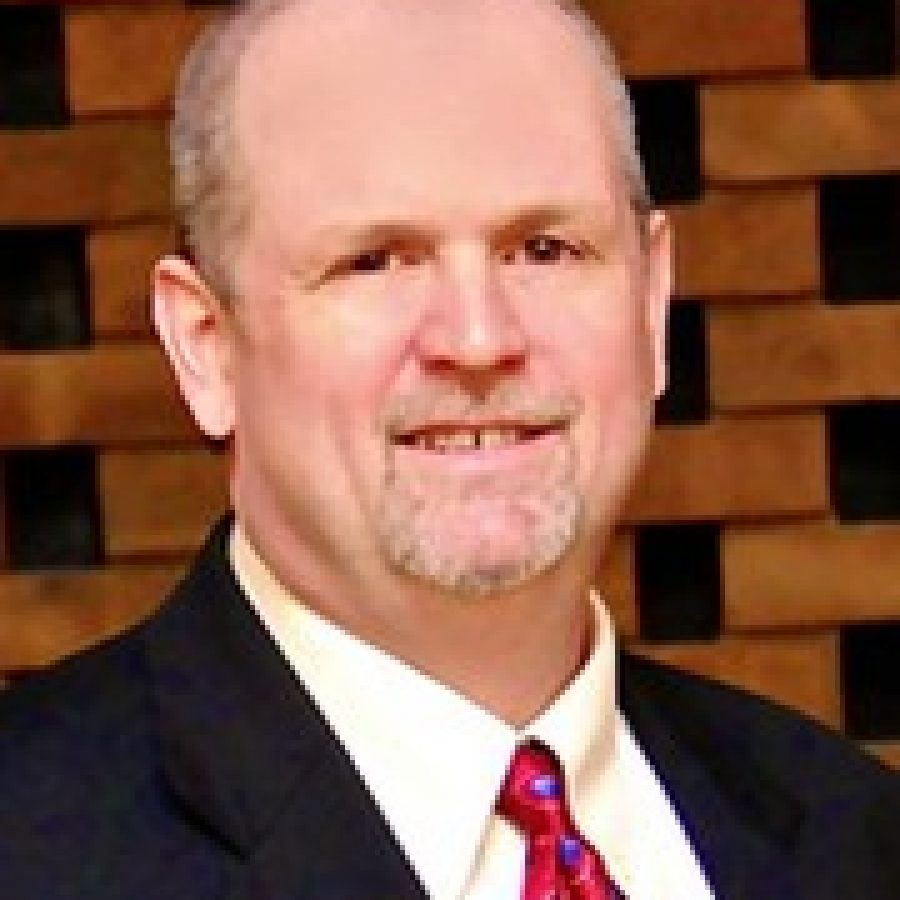 Crestwood Ward 4 Alderman Mike Tsichlis announced his resignation last week, saying he and his family have sold their house and moved from the city.
Tsichlis, who was elected to the Board of Aldermen in 2013, served as board president the past year.
He did not participate in a closed session of the board that took place before the regular aldermanic meeting May 12.
Tsichlis did not sit on the dais with the board after the closed session, but sat in the audience and announced his resignation during a period for public comment.
Tsichlis said that last fall he and his wife decided that after living in their two-story house in Crestwood for nearly 19 years, they wanted to move into a one-story home.
"We put our house on the market with the hopeful intention, of course, of finding another home … obviously in the Lindbergh School District because my son is a seventh-grader in the district, but if we could at all possible in the city of Crestwood, even in Ward 4 …," he said. "However, as we quickly found it, it is much easier to sell a home currently in Crestwood in the Lindbergh School District than it is to purchase one …"
While their home sold in no time, they encountered difficulty in purchasing another one, and, in fact, were outbid when making a couple of offers on homes, he said.
"… I can say from my own personal experience in this that we do indeed have a very heated — superheated — housing market in our area right now, where folks can look for a home and good luck because there's going to be multiple offers, and I can personally attest to this, in excess of $6,000 to even $10,000 over the list price …," Tsichlis said.
As such, he said he and his family have had to "temporarily relocate outside of Crestwood with the hope that again we'll be able to get back into the community at some time in the future. So I felt that as though I owed that explanation to the public, to my constituents in particular in Crestwood who I've served … for the past just over two years now …
"This is a testament really to — I mean — to the strength of the Lindbergh School District in keeping this community vital and refreshed …," Tsichlis said, adding that people he met during his search for a new home were drawn to the community because of the quality education provided by Lindbergh.
"… As the crow flies, I'm only about a half mile outside of Crestwood and Ward 4. But given that, obviously I don't believe I can serve my constituents in Ward 4 living outside that ward," he said. "Some have encouraged me to do so, and I said, 'No, because I don't believe it's right. That's something that requires citizenship within the community.'"
Of his service on the board, Tsichlis said he hoped that he had been able to accomplish several things, including encouraging greater transparency, greater fiscal accountability, "but especially and perhaps most dear to me is to encourage citizen participation in their government at the grassroots level …"