UPDATED: Mehlville board to consider hiring demographer for redistricting
Board of Education to meet at 6:30 p.m. Thursday — June 9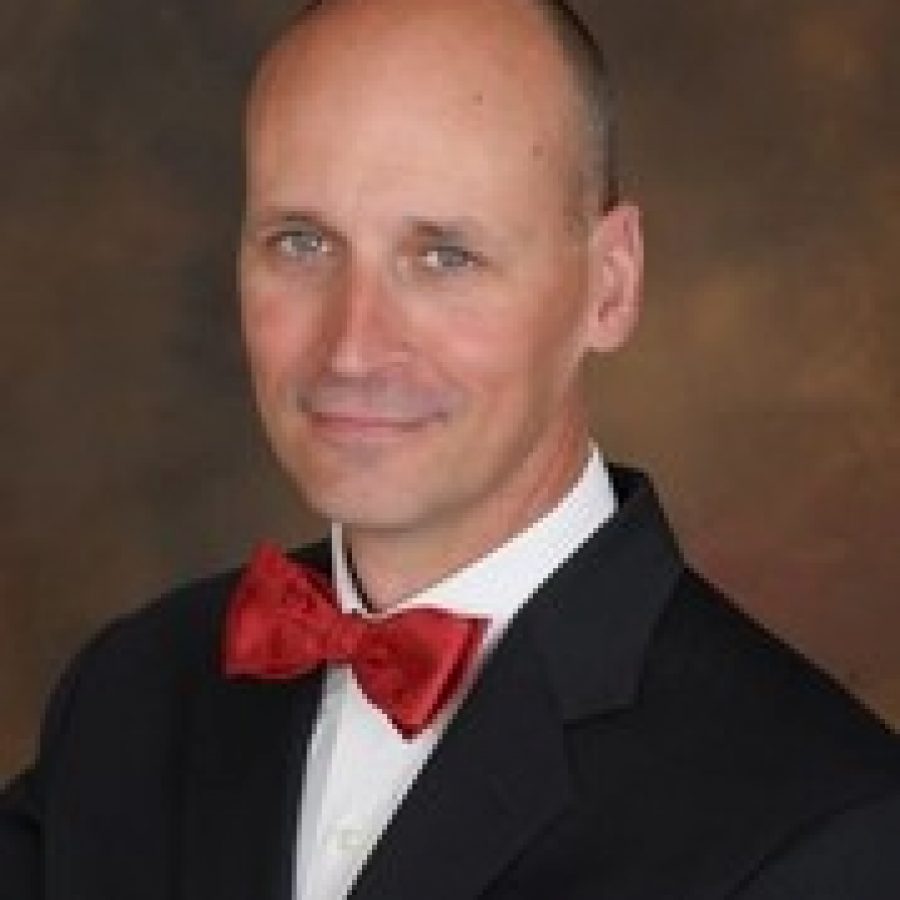 Lopsided enrollment numbers across the Mehlville School District could lead to the first major redistricting in more than a dozen years.
The Board of Education will weigh whether to hire a demographer for redistricting when it meets at 6:30 p.m. Thursday, June 9 at the Administration Building, 3120 Lemay Ferry Road.
Blue Springs-based demographics firm Business Information Services LLC submitted the only bid for Mehlville's redistricting, for a total fee of $53,815, including a $51,315 project fee plus estimated out-of-pocket expenses.
After Board of Education members discussed enrollment numbers in March, Superintendent Chris Gaines appointed Bierbaum Assistant Principal Kelly Roberts and Trautwein and Point Assistant Principal Whitney Maus to lead the redistricting process, including sending out a request for proposals, or RFP.
Other than minor redistricting in 2010 that routed some students to Beasley Elementary who would have otherwise gone to Oakville Elementary, the district has not redistricted since it opened Bernard Middle School in 2003.
That resistance to redistricting has resulted in instruction jammed into hallways at some schools, while schools across the district have empty classrooms.
The data speaks for itself as to whether redistricting is warranted, Gaines noted.
As an example of the disparities, second-grade class sizes this year ranged from as low as 15 at Hagemann Elementary and 18 at Trautwein Elementary to as high as 25 at Rogers Elementary and 24 at Oakville Elementary. In first grade, Oakville Elementary had a high of 28 children in a class while Hagemann had a low of 16 and Trautwein 18. That Oakville class is higher than the state-recommended maximum of 25 students in kindergarten through second grade.
At some grade levels, Bierbaum Elementary enrolls double or, some years, triple the number of students as Hagemann. In fourth grade, Bierbaum enrolled 112 students last year, while Hagemann enrolled 35. In third grade, Bierbaum enrolled 125 students, Blades 95, Wohlwend 94, Trautwein 89 and Hagemann 56.
Only 298 students are enrolled at Hagemann, but no other elementary school has fewer than 400 students. Bierbaum has the highest enrollment with 670 students, followed by 514 at Point, 500 at Blades and 484 at Trautwein.
At the middle school level, Bernard had 240 sixth-graders last year while Buerkle Middle enrolled 208, Oakville Middle had 205 and Washington Middle had 168.
At the high schools, Mehlville had more students than Oakville at every grade level, with 467 seniors to 390 at Oakville and 437 freshmen to 370 at Oakville.
"When you look at the numbers, I think people will be, 'Yeah, we need to do something,' but when it boils down to it, people's reactions are going to be how it impacts their family," Gaines said. "I think that people who are going to be impacted in a way they don't want to be impacted may not be real happy, but I don't know what the end's going to look like, either. I don't have an idea in my head that we need to move this boundary or that boundary.
"If you look at where we're crowded and where we're not crowded, they're not next to each other, so you've got to move a lot of dominos in between."
The district plans to use surveys or town-hall meetings to get feedback from residents if the process moves forward, Gaines noted. The district will also be asking for residents to serve on committees to work on the process if it moves forward.
Redistricting could go into effect as soon as the 2017-2018 school year, the same time the district could open a new elementary school of innovation, which will accept students districtwide through a lottery.
Enrollment at different schools could also be affected by several new subdivisions opening or planned around the district, including a recently approved 43-house subdivision next to Oakville Elementary and other new houses near Forder Elementary.
In a 139-page proposal, Business Information Services outlines how it would provide Mehlville with enrollment projections, a capacity study and full redistricting services including looking at demographics, projections for births and new development and other factors.
The company has conducted demographic studies for schools across the state.