UPDATED: Lindbergh bond refunding moves forward
Moody's reaffirms district's Aa1 bond rating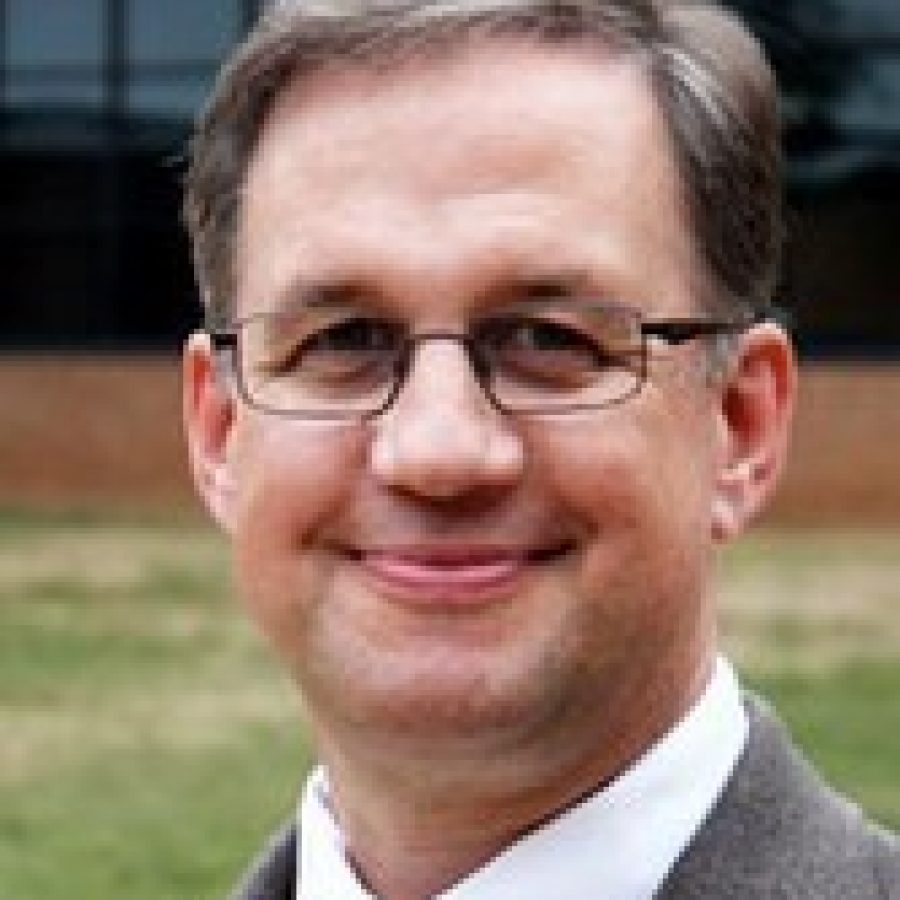 The Lindbergh Board of Education is proceeding with a proposed bond refunding that could save district taxpayers $1 million.
Board members recently voted unanimously to approve a resolution authorizing the sale of nearly $10 million in general obligation bonds to refund bonds issued in 2009.
Bids for the bond sale will be accepted until 10 a.m. Tuesday, Sept. 8. The Board of Education will consider a resolution approving the sale when it meets at 7:30 p.m. that same day.
"… Working with our bond adviser, Joy Howard (of WM Financial Strategies), we believe we have the opportunity to refinance the $10 million worth of bonds at a much-lower interest rate and save the district's taxpayers approximately $1 million," Chief Financial Officer Charles Triplett told the board Aug. 11.
District taxpayers are the sole beneficiaries of the savings because the estimated $1 million in savings will not be collected from them, and the district's debt-service tax rate is set to collect only the revenue necessary to retire the bonds, according to Triplett.
For the bond refunding, the district will use a competitive sale instead of a negotiated sale because "we know we get better (interest) rates," he said.
The school district's last bond refunding in February 2014 saved taxpayers more than $3.5 million — more than $1.8 million over the original estimate of $1.67 million.
For that refunding, the district received a record 14 bids, according to Howard. The record number of bids was directly attributable to the savings, she said at the time.
By taking advantage of lower interest rates and refinancing bonds in 1998, 2001, 2004, 2008, 2010, 2012, 2013 and 2014, the school district saved taxpayers a total of $8,819,568.
Moody's Investors Service reaffirmed Lindbergh Schools' Aa1 rating on $10 million in general obligation bonds from 2009, just days after the school board voted to refinance the bonds, according to a district news release.
The Aa1 rating is the highest any school district has achieved from Moody's rating system, and it will help Lindbergh refinance at the lowest possible interest rate, according to Triplett.
"School districts are not required to refinance bonds, but it is one way we can respect our taxpayers' investment in our local schools by reducing the amount of money the district will pay in interest over the life of the bonds," Triplett stated in the release.
Moody's is a national credit rating agency that provides an independent opinion regarding the district's financial stability.
The Aa1 bond rating reflects Lindbergh's long tradition of fiscally responsible financial operations, healthy reserves and limited plans for future borrowing, according to the independent auditor's report. These factors, besides a strong Lindbergh community, contributed to the district's Aa1 rating, which is the best any school district has achieved from Moody's rating system, the release stated.