Tsichlis announces bid for school board; Ayouaz to seek Crestwood Ward 4 seat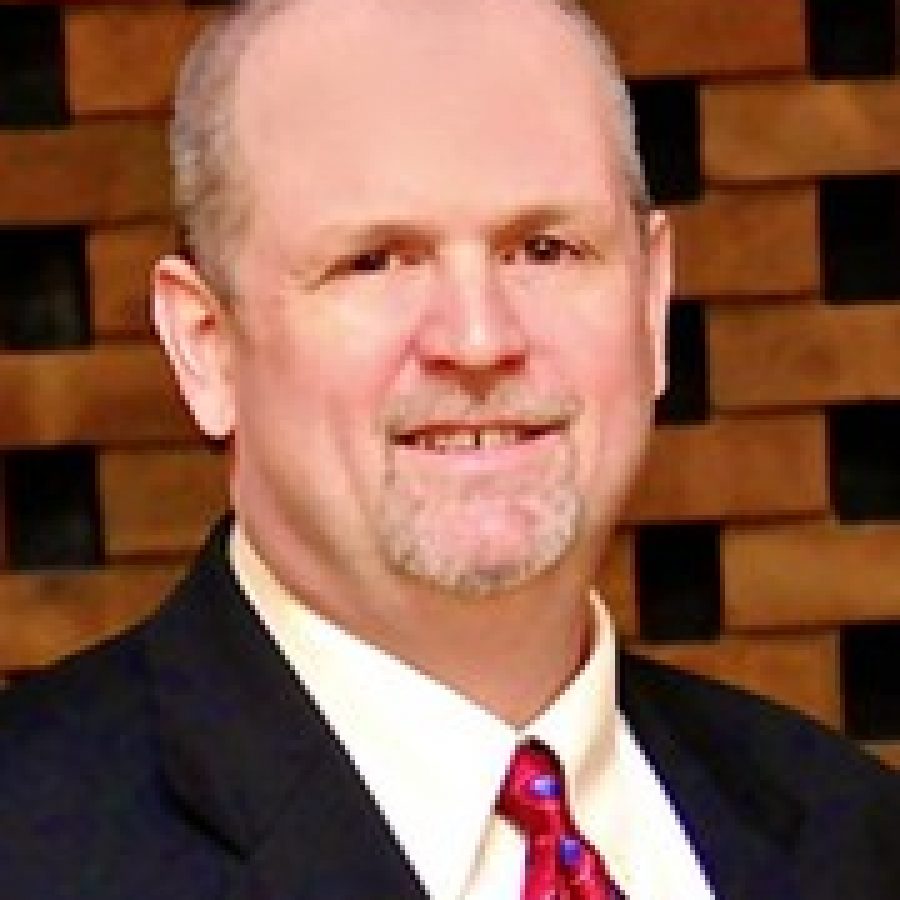 Though filing for the April elections will not begin until mid-December, two candidates have announced they are seeking office.
Former Crestwood Ward 4 Alderman Mike Tsichlis is seeking a seat on the Lindbergh Board of Education, and Crestwood resident Ismaine Ayouaz, who serves on the city's Park Board and Economic Development Commission, is running as a write-in candidate for Ward 4 alderman.
Seats held by Kara Horton and Gary Ujka are up for election on April 5 in Lindbergh.
Up for election in Crestwood are aldermanic seats held by Richard Breeding of Ward 1, Mary Stadter of Ward 2, Bill Boston of Ward 3 and Cindy Minor of Ward 4.
Tsichlis, 54, has been a Lindbergh resident for 19 years and has a son enrolled in eighth grade at Truman Middle School.
He is a writer and directs an adult education institute at his church. He has spent 25 years working as an institutional advancement professional for a variety of nonprofit and educational organizations.
Tsichlis holds a doctorate degree in public policy analysis and administration from St. Louis University and has taught courses at the undergraduate level.
His wife, Vasilika, is a 28-year educator in the St. Louis Public Schools.
Last May, Tsichlis stepped down from the Crestwood board when he and his family sold their home, but could not find another house within the city limits and moved to the nearby Sappington-Concord area. Minor was appointed to succeed him.
"It would be my goal as a board member to support fiscally sound policy that best balances the needs of our students with district resources to help ensure that Lindbergh avoids the financial pitfalls recently experienced by neighboring school districts," Tsichlis stated in a news release.
Ayouaz, 38, is an information ­technology professional at the Washington University School of Medicine.
The candidate, who was born in Paris, France, became a U.S. citizen earlier this year. To be an alderman, he also must reside in the ward he will represent and he must be a registered St. Louis County voter for at least 12 months.
Ayouaz will meet all requirements by the time of the election in April, but he will not have been a registered voter for 12 months at the time of the filing deadline in mid-January. Because he cannot meet the filing deadline, he will conduct a write-in campaign for the Ward 4 seat.
The candidate said he will be going door to­ door to let Crestwood's Ward 4 residents know about his qualifications and his strong desire to be their alderman.
He holds a bachelor's degree in management of information systems from the University of Evry Val d'Essonne in France.
He and his family live on Rusdon Lane.
"Living in Crestwood means a lot to me," Ayouaz stated in a news release. "This city is where my wife and I bought our first home and where we are raising our two children. Being an alderman will allow me to help shape the future of our wonderful community. Serving and giving back to my city is part of my American dream."