Three Lindbergh incumbents retain seats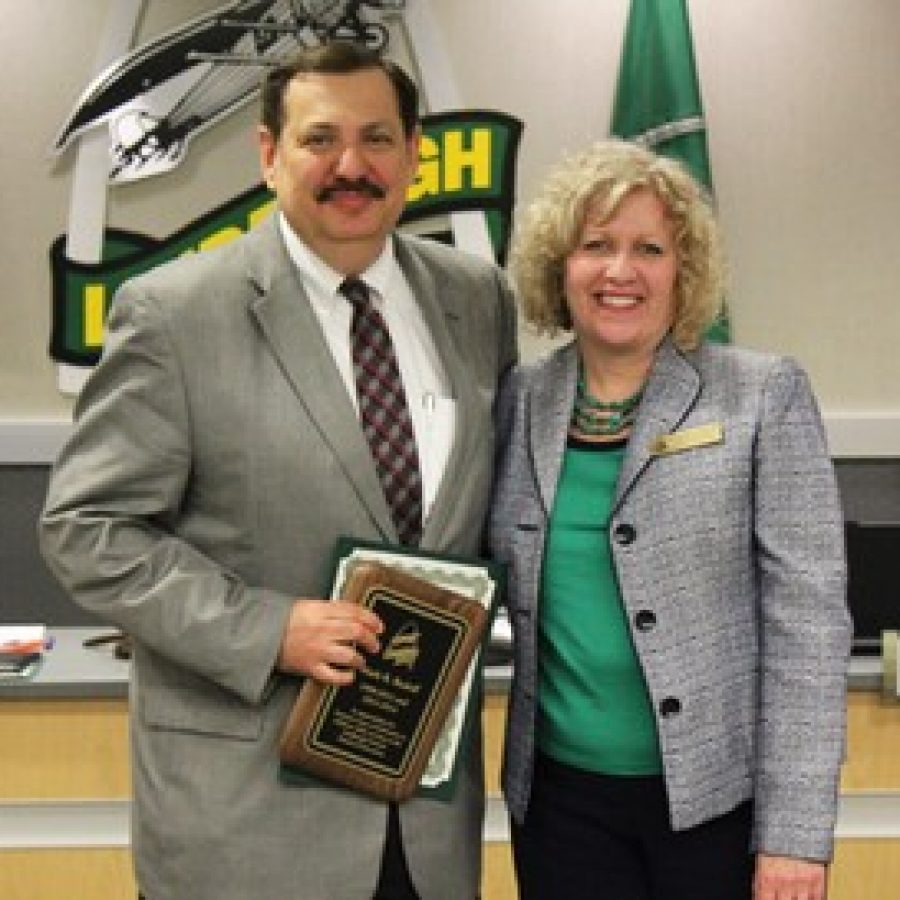 Three incumbents retained their Lindbergh Schools Board of Education seats in last week's election.
Board Vice President Don Bee, board member Vicki Lorenz Englund and board President Kathleen Kienstra retained their three-year seats in the April 8 election, defeating challengers Cori Akins and Al Faulstich.
In a three-way race for a two-year seat on the board, Gary Ukja was victorious over Christopher Clegg and Daniel Sampson.
Unofficial results show that Bee received 6,096 votes; Kienstra, 6,518; Englund, 6,472; Akins, 3,301; and Faulstich, 2,375.
Ujka garnered 4,064 votes; Clegg, 2,139; and Sampson, 1,926. The three were vying for a seat vacated by Vic Lenz, who resigned last summer after being appointed to the State Board of Education. Ujka will serve until April 2016.
Former board member Mark Rudoff was appointed to the seat last summer, but said at that time he would not seek election.
During an April 10 Board of Education meeting, board members voted to keep the same officers — Kienstra, president; Bee, vice president; Karen Schuster, secretary; and Kara Gotsch, treasurer.
The board also voted unanimously to adopt a resolution honoring the eight candidates in last week's election "for their continued interest and support in Lindbergh Schools and the education of all students and for their willingness to voluntarily serve the people of the Lindbergh community."
In addition, the board voted unanimously to adopt a resolution honoring Rudoff for his service. Besides serving on the board since last August, Rudoff previously served from 1999 through 2012.