Three candidates vying for Subdistrict 4 seat on Community College board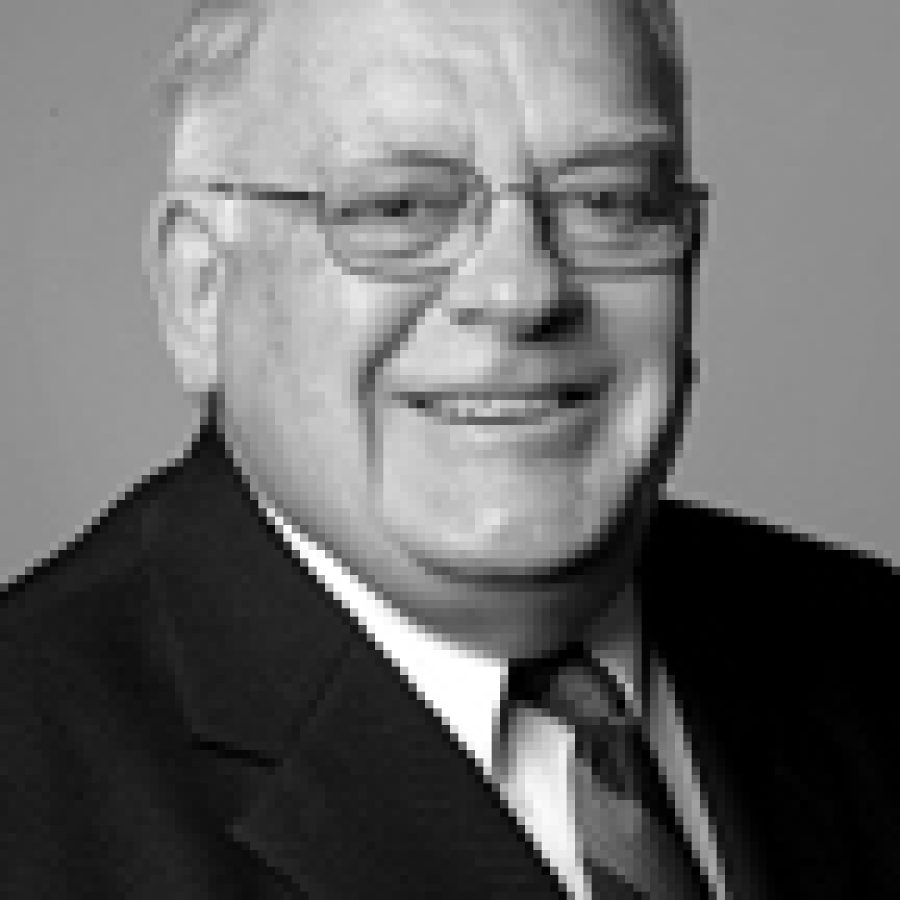 Three candidates are seeking the Subdistrict 4 seat being vacated by Michael Rohrbacker on the St. Louis Community College Board of Trustees.
Philip Carlock, Eleftheria "Libby" Fitzgerald and Y. Ross Kleinschmidt will square off in the April 8 election.
Subdistrict 4 includes the Parkway, Kirkwood, Lindbergh, Mehlville, Rockwood, Valley Park and Meramec Valley school districts and parts of Franklin and Jefferson counties.
Asked what is the single most important issue in this race:
• Carlock said, "I want to ensure that St. Louis Community College's programs and services remain accessible and affordable for all students. At the same time, we must continue to demonstrate to taxpayers that the funds received support programs and services that meet the changing needs of the community."
• Fitzgerald said, "To continue to provide quality, affordable and accessible education for the students and the community. We need to continue to expand career opportunities and make certain that our programs are current and up to date so our students can be employable in this continually changing work environment. Additionally, the college needs to continue to provide quality transfer programs and better articulation agreements so our students can transfer successfully. All of this needs to be accomplished in a fiscally responsible manner."
Kleinschmidt did not return the Call's questionnaire.
Carlock, 67, 1705 Coronita Drive, 63126, is a retired dean of learning services at Southwestern Illinois College and served in administrative positions at St. Louis Community College-Forest Park. He and his wife, Janet, have two grown children.
He was elected to two terms from 1980 through 1986 on the Lindbergh Board of Education and also was appointed to fill a mid-term vacancy in 1998 and 1999 on that school board. Carlock currently serves on the Rockwood School District's Human Resources Task Force Committee for Long-Range Planning and has also served on the district's Point Rockwood Strategic Planning Committee.
Asked why he is seeking election in a Call questionnaire, Carlock did not respond to the query.
Fitzgerald, 62, 1445 Shagbark Court, 63017, is a retired faculty member of St. Louis Community College. She has never held public office.
She is seeking office "to serve the needs of the students and the community."
Among the issues identified by the candidates in this election:
Carlock said, "Area families want to make sure their kids get a good education, stay in school and are ready for college-level work when they graduate from high school. Phil Carlock understands how public education works at all levels …
"The local economy is constantly changing, and workers must be able to bounce back after plant closings, corporate buy-outs and layoffs. Phil Carlock believes the tax dollars you contribute to St. Louis Community College must support programs for job training in areas such as advanced manufacturing, life sciences and health care.
"College costs are rising locally and nationally as families struggle to find affordable, high-quality higher education. Phil Carlock wants to ensure that SLCC's programs remain accessible and affordable to area families and students receive excellent instruction comparable to the best colleges and universities …
Fitzgerald said, "As mentioned above, one of the critical issues is to continue to provide quality education in an atmosphere of reduced funding. The college needs to function with fiscal responsibility and strong ac-countability to the taxpayers. All expenditures need to be aligned with strategic planning and all funds received should be wisely managed to improve the quality of education. The college should, at all times, keep the interest of the students and the community the highest priority …"