The Healthy Shopper

Here are just a few of the hundreds of products we carry:
Vitamins
Nutri Gold
Carlson
Country Life
Dr. AVE
Enzymatic Therapy
Garden of Life
Jarrow Formulas
KAL
Nature's Way
Ancient Nutrition
New Chapter
North American
Now Vitamins
Olympian Labs
Solaray
Source Naturals
Twin Labs
Terry Naturally

Pain Formulas
Supler Flex Joint Formula
Zyflamend
Curamin
Sleep Formulas
Melatonin
Revitalizing Sleep Formula
Power to Sleep
Sinus Formulas
Sinus Rescue
XClear
Cholesterol
Nattokinaise
Policosanol
Red Yeast Rice
Female Formulas
ProgestaCare
Transitions
Male Formulas
Prosta-Strong
T-Male
Personal Care
Body Wash
Deodorant
Lotions
Shampoo + Conditioner
Toothpaste
Teeth Whitening
Essential Oils
Have a question about any of our products?
Call JoAnn or Heather at 314-849-1050.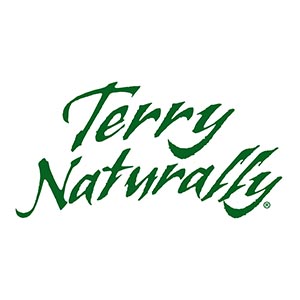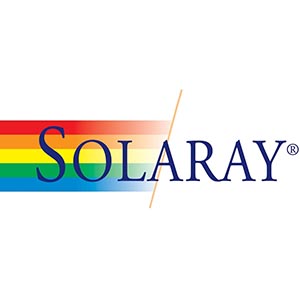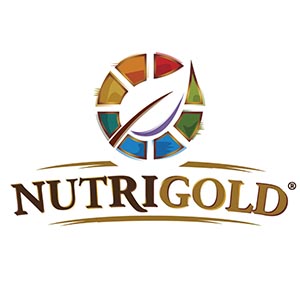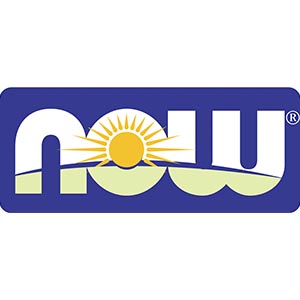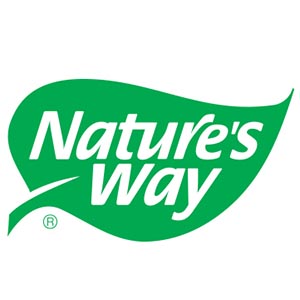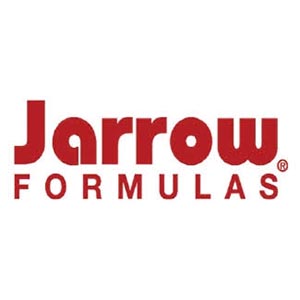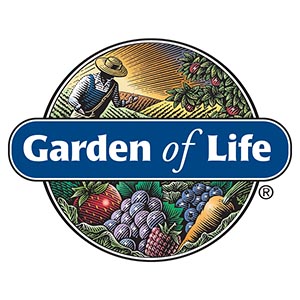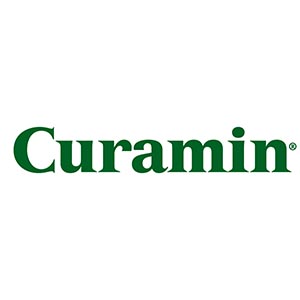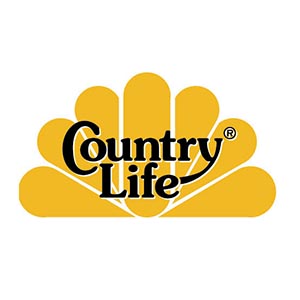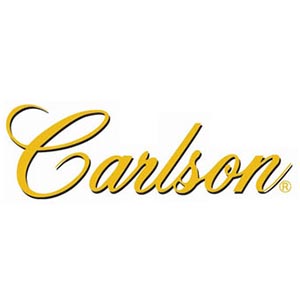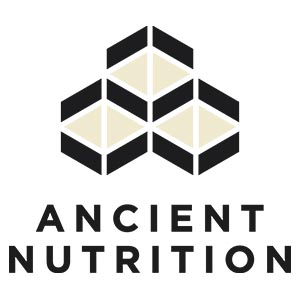 About Us
The Healthy Shopper was born from a Mother's desire to help an infant son with emphysema.As JoAnn Clayton did research, she became fascinated with health and how to strive for good health.
She opened the family owned and operated business in 1981 with the help of her mother, Blanche Earl. Today, JoAnn, along with granddaughter Heather, friend Pat and sister Jill serve customers from the store's location at 139 Concord Plaza in south St. Louis County.
"All organic products are really the best products," said JoAnn. The Healthy Shopper offers over one hundred brands of health foods, vitamins, supplements and cosmetics. JoAnn's knowledge has come through her research and experience running her health food store. She and her staff strive to provide beneficial customer service to new and long established clients seeking to maintain and improve a healthy lifestyle.
If you have a question or need assistance, give the team at The Healthy Shopper a call at (314)849-1050.

Oreganol:
For respiratory symptoms associated with the bird flu virus and the common cold. Effective for killing a wide range of germs.

Noni Juice:
Beneficial for imbalances of the immune, respiratory, digestive, and intestinal systems.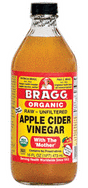 Bragg Apple Cider Vinegar:
Contains the amazing Mother of Vinegar which occurs naturally as strand-like enzymes of connected protein molecules.
It's Senior Citizen's Day
Every Day at
The Healthy Shopper!