Superintendent to present 'State of Mehlville' address
Advocacy group slates rally to support Prop R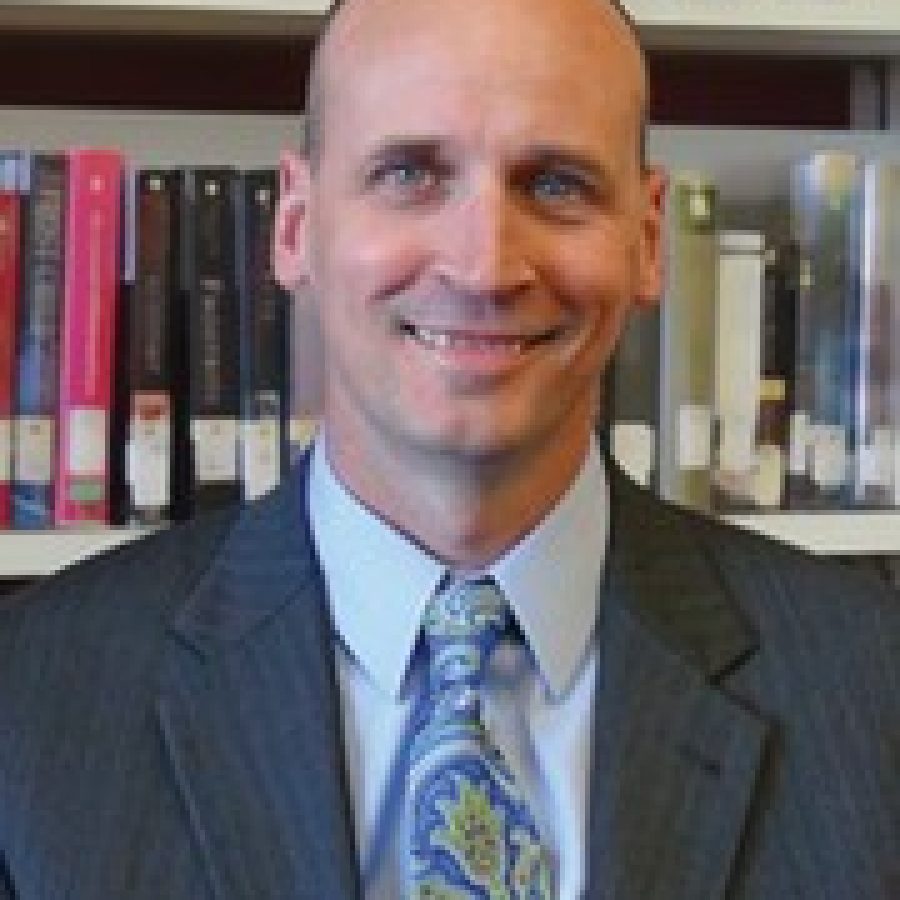 The public can meet new Mehlville School District Superintendent Chris Gaines and learn about the district through a "State of the District" event next week.
In a separate event, some residents plan to rally before Gaines' speech in favor of the district's 49-cent tax-rate increase, Proposition R, that is on the Nov. 3 ballot.
Gaines will deliver a "State of Mehlville" address at 7 p.m. Tuesday, Sept. 8, in the Nottelmann Auditorium, 3200 Lemay Ferry Road, followed by a meet and greet in the auditorium lobby so that residents can meet him. He took over the reins of the district July 1 from interim Superintendent Norm Ridder, who now leads Joplin Schools.
Before Gaines' speech, the Kids First advocacy group will sponsor a rally at 6 p.m. in the Mehlville High School gymnasium to support Prop R and encourage parents to attend the State of the District. Gaines will also appear at the rally.
Kids First volunteer Dan Fowler said the organization hopes to bring out leaders of parent organizations and parents from across the district to show their support for Prop R at the rally and then pack the auditorium for Gaines' speech.
Gaines' speech is only the second State of the District event in Mehlville's history.
The
was delivered in 2007 at Bernard Middle School by former Superintendent Eric Knost, who was then deputy superintendent. Knost's address was centered around the theme of "The House that Mehlville Built."
Gaines told the Call that he will give a snapshot of the district as it currently stands academically and financially, along with
to members of the public who have not yet met him.
"I'm going to talk really briefly about me and my background and give a look at a lot of the district's information, mostly in the enrollment and budget areas," Gaines said. "I'm going to talk about the strategic plan, about Prop R and I'm going to talk really, really briefly about some things that are either brand new or coming."
Considering the state of the district's finances right now, Fowler said the data Gaines will present on the history of the district has never been more crucial for residents to hear.
"It may be the most important speech in a generation that he gives, because of the needs out there," Fowler said. "I can't wait to get there and listen to it."
During the meet-and-greet after the roughly 30-minute address, residents will be able to ask Gaines questions, and Board of Education members and Central Office cabinet members will also be available to answer questions from the public.
As part of an outreach effort, Mehlville will simultaneously launch an "Ask the District" feature on its website where residents can ask questions.