Sunset Hills Mayor Pat Fribis. Photo by Jessica Belle Kramer.
By Gloria Lloyd
News Editor
glorialloyd@callnewspapers.com
A gas station and luxury car wash proposed at the site of the former Econo Lodge in Sunset Hills poses the tricky question of whether to approve a development over neighbors' objections or try to wait for something better.
The proposed 24-hour Tidal Wave Luxury Car Wash development would also include a full-service car wash with employees washing cars, a drive-thru Smoothie King, a Kaldi's Coffee and donut shop and a "convenience market," which developers say would be a bit more upscale than an average convenience store.
The Board of Aldermen is slated to vote on the plan when it meets at 6 p.m. Tuesday, Oct. 9, at City Hall, 3939 S. Lindbergh Blvd.
Mayor Pat Fribis told the Crestwood-Sunset Hills Kiwanis Club last month that she is getting about 50-50 feedback on the plan, with neighbors opposed but other residents more in favor because they want to see the derelict for-mer hotel demolished.
Both Ward 2 aldermen, Steve Bersche and Casey Wong, said they plan to vote against it. Fribis would break a tie.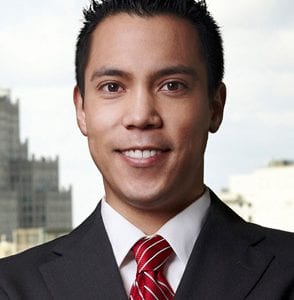 "I see a lot of pluses with it," she said. "But then I hear the residents on East Watson that are not happy about it… I know I've talked to a lot of people that are either for it 100 percent or against it 100 percent."
The developers are not asking for any tax incentives, which had been part of a previous plan from Sansone Group and would be a "great deal for the city," without any harm to Lindbergh Schools, she noted.
"It is boarded up, but it's only going to start looking worse if something doesn't go in there," Fribis added.
As for traffic concerns, the mayor noted that any use that would go on the property, which has an asking price of more than $2 million, would have to be a high-traffic commercial use.
In the past, she has contacted Trader Joe's, which told her it has no interest in building a grocery store in Sunset Hills.
"The only other use I could see is a tall hotel there, and they would have to ask for tax incentives, because we have tried everything, we really have," Fribis said.
The phones of the area's two aldermen, Bersche and Wong, have been ringing off the hook with calls from neighbors who oppose it.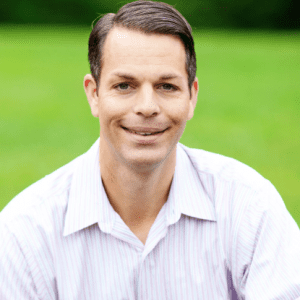 "I was elected to speak in my constituents' interests, and all of them are telling me they don't want this," said Bersche, who lives near the proposed site. "So I'm going to go to bat for them and oppose it. And I agree with them — who wants a gas station on the corner?"
At the same time, however, Bersche said he would like to see more feedback from residents about realistic options for the site if the gas station falls through. One resident suggested an independent coffee shop, but he noted that such a business would not be able to afford the asking price of the property.
"I'm opposed to it, but I don't want the Econo Lodge to just sit there, and (site owner) Royal Bank has made it very clear that they don't care, they'll sit on this for 10 years — that's a direct quote," Bersche said. "If Ward 2 doesn't want this, I would love to hear what they do want. And if it's feasible, let's make it happen."
Wong, an attorney who was elected unopposed in April to replace then-Ward 2 Alderman Tom Musich, submitted a long list of questions to the city about technical aspects of the gas station plan.
He believes the developer used the wrong trip-generation manual in its traffic study.
The developer had pointed out that a planning analysis of the East Watson- Lindbergh corridor had referred to several of the development's uses as good options, but Wong believes that contrasts with the city's actual adopted comprehensive plan.