Sunset Hills officials told of benefits of having city administrator
Furrer says nothing, leaves informational meeting early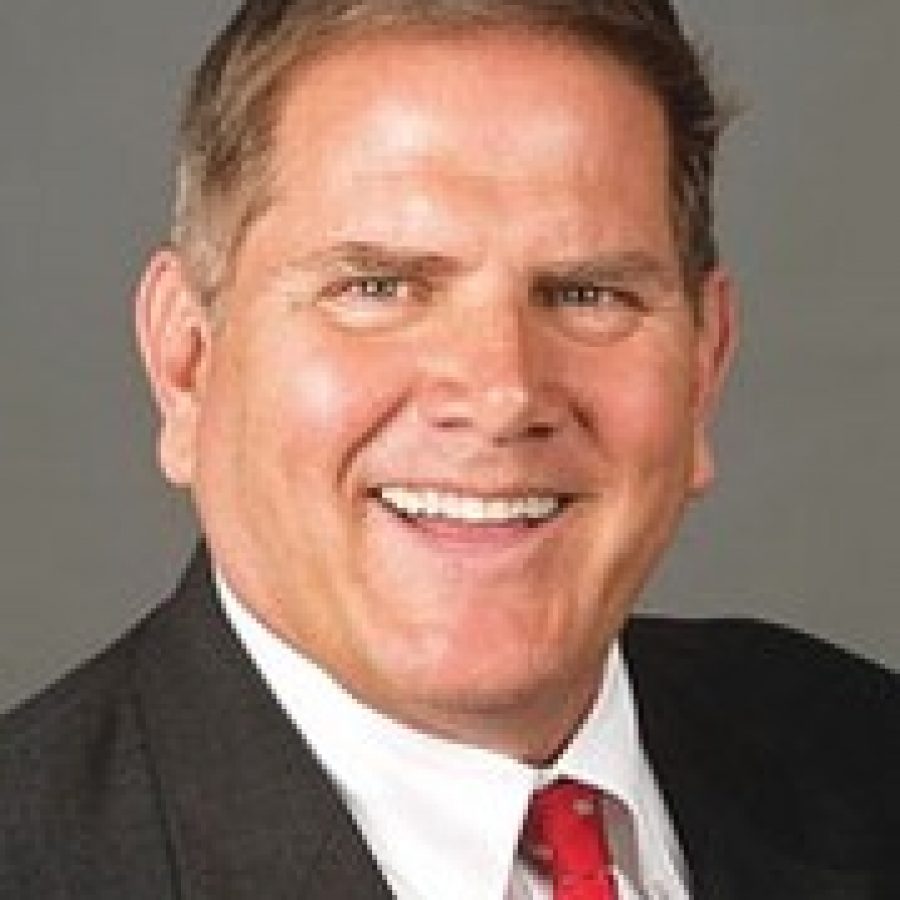 Two former mayors and a city administrator told a room packed with current and former Sunset Hills officials last week that a city administrator helps a city run more like a business and offers more professional service to residents.
The Sunset Hills Personnel and Finance committees invited St. Louis County Municipal League officials, former mayors of other cities and a current city administrator to an informational workshop to learn more about how cities work under city administrators.
The visiting officials told them city government works better and more efficiently with a professional at the helm.
"My job is to make government work easier for the public and the elected officials," said longtime Des Peres City Administrator Doug Harms. "My job is to make government work easier for the public and the elected officials. Running a city is a lot of work, as I'm sure you're aware."
The city is contemplating switching to a city administrator after former City Clerk Laura Rider, who also served as finance director and functioned in many ways like a city administrator, left the city earlier this year for the same position in Ladue.
Consultant and interim office manager Charles Montoya is a month into his three-month term managing City Hall, during which he will make his own recommendation on what direction the city should take.
Mayor Mark Furrer is skeptical of adding a "layer of fat" with a city administrator, but attended last week's workshop.
The crowd was sparse but filled with current and former officials, including Fenton Mayor Mike Polizzi and most of the Fenton Board of Aldermen, and former Sunset Hills officials, including former Mayor Bill Nolan, former Ward 1 Alderman Frank Hardy and former Ward 3 Alderman Jan Hoffmann.
Nolan has been skeptical of a city administrator, but former Mayor John Hunzeker has asked aldermen to switch over to the new form of government since the city's mayor is only part time and can't focus full time on the business of the city.
Furrer did not say anything and left early, but in previous Personnel Committee meetings, he did not hold back his feelings that the four-department city should not hire an administrator.
"The mayor gets $500 a month, as Hunzeker said," Furrer told the committee May 5. "Who's going to work too hard for that? So the mayor basically runs a meeting once a month, zips out of here — he's not that involved day to day. Well, maybe if the mayor got more money he would be more involved in oversight on the departments."
Adding a city administrator does not take out any of the politics from city business, noted Furrer, who awaits a December trial on two felony charges of assault and property damage that aldermen attempted to impeach him for earlier this year.
"I'm out in a year, I'm out in two years, but a city administrator now has eight aldermen picking at him and any of those could force him out of a job," he said.
Harms made that clear in his own examples from Des Peres, where he has been city administrator for three decades. As city administrator, he provides institutional memory, stability and professionalism, he said, but also has to change course if new officials are elected to the Des Peres Board of Aldermen who change the direction of the city.
It is the job of the city administrator to carry out the will of the elected officials, he stressed, not the other way around.
Cities smaller than Sunset Hills like Glendale have long hired city administrators, including Harms in one of his first positions in the 1970s, he noted.
St. Louis Municipal League Executive Director Pat Kelly, former mayor of Brentwood, and St. Louis County Police Board of Commissioners member T.R. Carr, former mayor of Hazelwood, said they cannot imagine running their cities without the aid of their city administrators.
The guest speakers were not the only former mayors at the workshop table: City Attorney Robert E. Jones is the former mayor and current city attorney for Ballwin, which operates under a city administrator. But Jones, who previously said he will stay neutral on whether Sunset Hills should hire one, stayed out of the conversation.
About the Writer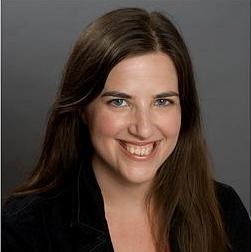 Gloria Lloyd, News Editor
Gloria is the editor of The Call. If you have any thoughts or suggestions for coverage, email her at glorialloyd@callnewspapers.com.