Sunset Hills holds special Board of Aldermen meeting tonight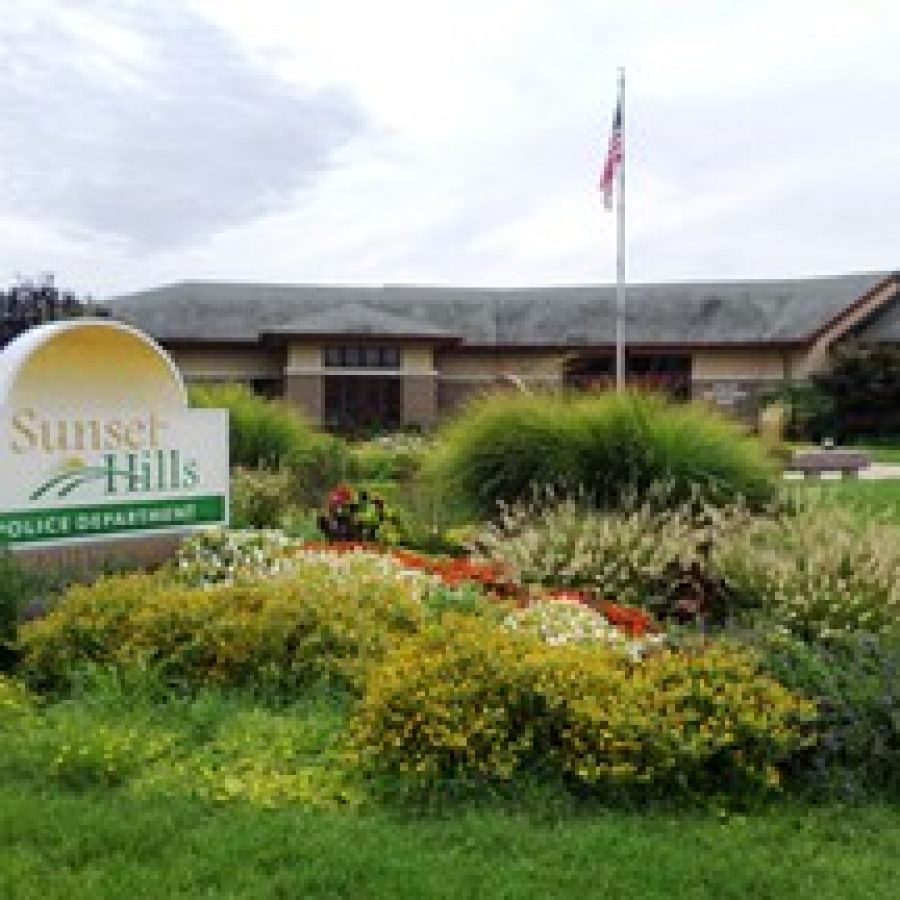 The Sunset Hills Board of Aldermen will meet in a special meeting tonight, Tuesday, Dec. 22, at 6 p.m. The meeting will be held via teleconferencing.
The special meeting was called by Mayor Pat Fribis, and the agenda for the meeting only contains a call for a closed session to discuss legal, real estate, personnel and contract matters.
It is not known what will be discussed in the closed session, however, two weeks ago Fribis vetoed an ordinance that would have lifted the traffic study rating requirement for the St. Louis Bombers Rugby Club to proceed with construction of a rugby facility at Steven J. Bander Park.
Last year, aldermen approved a 25-year lease that gives the Bombers over a dozen acres of the southeast portion of the Sunset Hills Golf Course at 13366 W. Watson Road for the proposed rugby facility.
One condition of the amended development plan aldermen approved in September 2019 was that a traffic study of the West Watson/Gravois intersection rate better than "D," several steps below the highest "A" rating. However, a March 2020 study showed the intersection was already "failing" even before factoring in additional traffic from the Bombers' facility, and that a "D" rating would have been impossible to obtain.
With the mayor's veto, the ordinance will return to the Board of Aldermen with her objections. The board will reconsider the ordinance with the objections; to override the veto, a two-thirds majority of the board, or at least six aldermen, must vote in favor.
City Administrator Brittany Gillett told The Call in an email that depending on what happens, the city will continue to "work with our attorney and the Bombers organization concerning the lease. We are certainly hoping for an amicable outcome."