Sunset Hills aldermen advance bills that could lead to mayor's impeachment
Furrer, board members trade accusations of bullying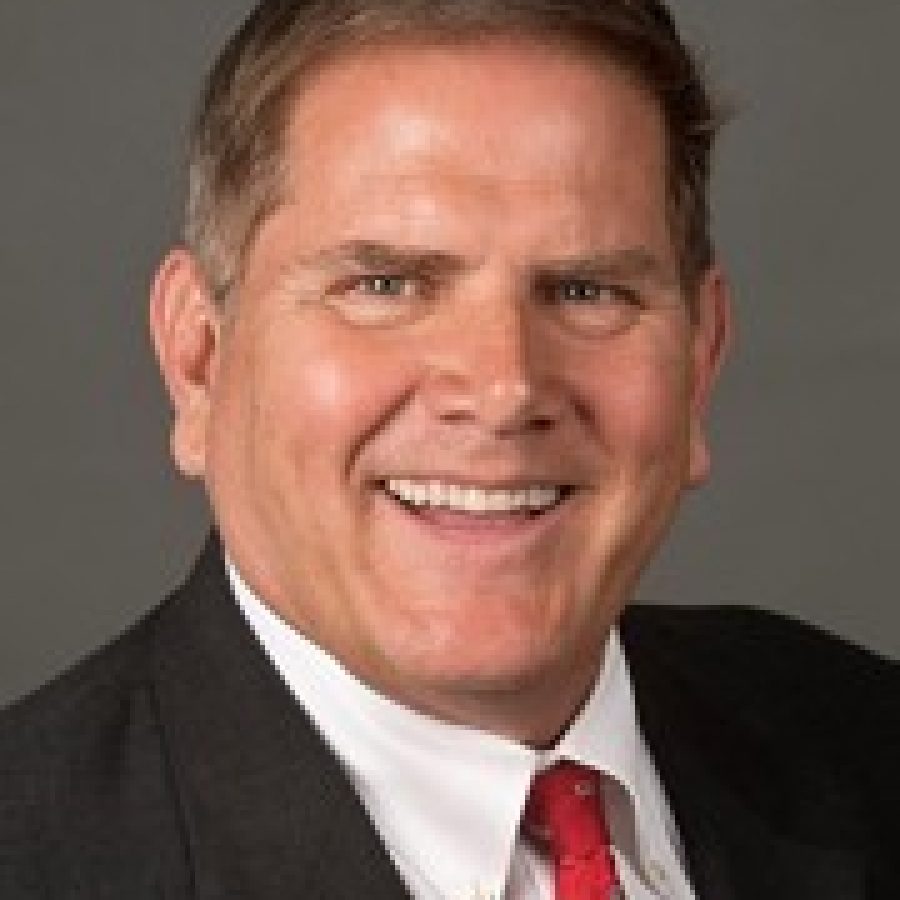 With an overflow crowd of more than 150 people in attendance, the Sunset Hills Board of Aldermen moved forward Tuesday night with bills that could lead to the impeachment of Mayor Mark Furrer.
Once again, residents were divided on whether the board is doing the right thing — and the mayor and aldermen traded accusations of bullying.
Although the eyes of the city and region were on Tuesday night's board meeting, the meeting was relatively uneventful on the impeachment front, since no votes were taken and aldermen simply read the proposed impeachment-related ordinances for a first reading. They will be considered for final passage at the board's next meeting on Tuesday, Dec. 9.
Unlike the last meeting, where the majority of public speakers supported the mayor, the eight speakers at Tuesday night's meeting were evenly split. And for the first time since the July 29 bicyclist incident that is one of the reasons the board is moving to impeach Furrer, the bicyclist Furrer allegedly assaulted, Randy Murdick of Fenton, attended the meeting and came face-to-face with Furrer.
Before and during the meeting, two aldermen publicly made statements that the Board of Aldermen is being bullied and intimidated, with one calling the mayor a bully outright and the other implying it.
In a change from previous meetings where the current culture at City Hall has gone unaddressed, Ward 4 Alderman Patricia Fribis, who has been an alderman since 2008, read a statement near the end of Tuesday's meeting and requested that bullying behavior from city officials end.
"No more bullying, degrading comments, no name calling, no accusations made or threats," she said. "This type of behavior must stop immediately for us to work on city business … This must occur on a continuing basis. Thank you."
When the board met in closed session to choose an outside attorney for advice on impeachment two weeks ago, the mayor threatened each of the aldermen with lawsuits and bankruptcy, Ward 1 Alderman Dee Baebler told the Call Tuesday.
"We were threatened in our last meeting — the entire board was there, and I don't know how Mark's going to spin that one," Baebler said. "I've just never had anyone threaten me before. He's intimidating as it is when he's upset, but he stood up and he pointed at each of us and he said, 'I will go after each of you personally, I will go after your family and friends. I will bankrupt you, I will cause you to miss work and go to depositions, I've got deep pockets. And I will do everything I can to drag this out as long as I can.'
"And we were all just stunned. And then he sat down and said, 'Or we could just all get along. I'm trying to offer you an olive branch,'" Baebler added.
After that closed meeting, at which City Attorney Robert E. Jones was present, aldermen asked Jones to write a legal opinion on whether aldermen have immunity from lawsuits for actions taken while serving in their official role as aldermen, and Jones issued an opinion that they have immunity, Baebler said. But Furrer disputed Jones' legal finding Tuesday and said the legal opinion is ambiguous and could be read either way.
Tuesday night, Furrer recalled a different version of events in the closed session to the Call.
"I said I would sue them, not bankrupt them," he said.
In Furrer's version of the closed session, he simply was defending himself from the threat of impeachment. The board is bullying him, he added.
"What I told the aldermen is you're threatening to impeach me using city money, yet I can't use city money to defend myself. So I told them I will sell my house if I have to, I will fight it, and they took that as a threat," Furrer said. "So I basically laid my cards on the table, and I said I'm not going to roll over, I'll fight. So they somehow twisted that into a threat, yet they don't think holding an impeachment over my head is a threat.
"I said I'll sue, if they assume a suit might bankrupt them, but I never said I would bankrupt them. I said I'm going to fight it, I'll sell my house, I'll spend every dollar," Furrer continued.
The bicyclist who alleges that Furrer intentionally hit and injured him, Murdick, attended the meeting with a group of cyclists.
At the beginning of the meeting, which was held on Veterans Day, Furrer asked the veterans in the audience to stand up, and Murdick stood up as one of the veterans honored. He is a disabled veteran.
Many of the cyclists live in other cities but bike through Sunset Hills. They did not speak at the meeting because they are not residents.
However, Sunset Cyclery owner Ed Foster was at the meeting and said the mayor allegedly hitting a bicyclist is an "embarrassment."
"From a standpoint as a business owner in Sunset Hills, our local community comes in and somewhere it comes up several times a day on a Saturday morning when we're busy — 'Hey, be careful out there.' 'Yeah, watch out for the mayor,'" he told the Call. "And you're going, 'That's not what I meant.' That's the embarrassment."
About the Writer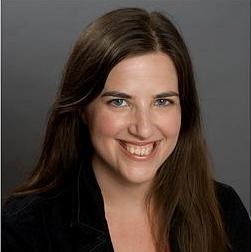 Gloria Lloyd, News Editor
Gloria is the editor of The Call. If you have any thoughts or suggestions for coverage, email her at glorialloyd@callnewspapers.com.