Stenger to study three possible expansion corridors for MetroLink
County executive, Slay spar over future MetroLink routes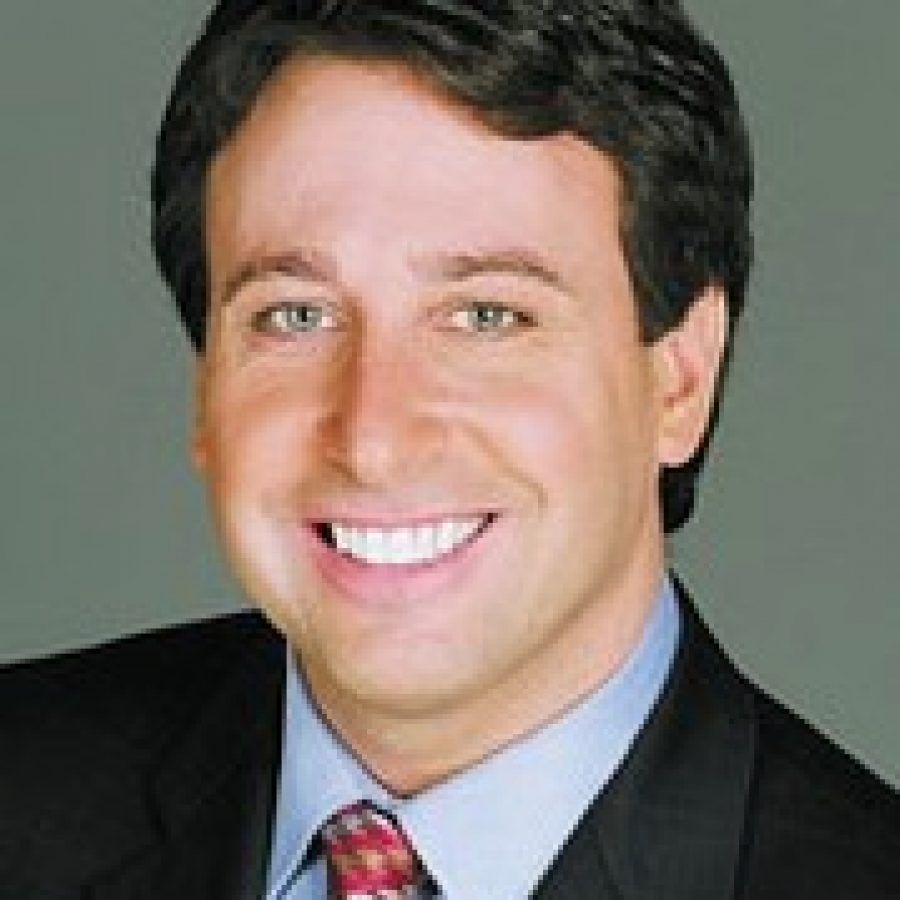 A decade since the last MetroLink extension, County Executive Steve Stenger plans to study all three possible expansion corridors — in south, north and west county — to see which one to build.
Whether MetroLink will ever expand to south county is still up in the air, but the announcement leaves the possibility open.
The south county route, called MetroSouth, would expand the Cross County line from Shrewsbury to Butler Hill Road.
The other routes set to be studied are the Daniel Boone from Clayton to Westport Plaza and MetroNorth from the North Hanley station to Interstate 270.
In a news release announcing the studies, Stenger said he was excited to be moving ahead with MetroLink, as he first announced a public input process more than a year ago.
"We had originally planned to study only one route, but after hearing from residents and speaking with experts, it became apparent that all three corridors deserve a closer look," Stenger stated in the release.
Through the studies, Stenger hopes to determine which route best qualifies for the federal funding that would pay for most of the project. The county part would be funded out of the Proposition A countywide sales tax voters approved in 2010 to pay for mass transit.
The proposed 12-mile MetroSouth route would start at the existing Shrewsbury Interstate 44 Station and parallel the River des Peres to link riders in Affton with a Gravois-Hampton Station and a Bayless Station at Bayless and Interstate 55, then Reavis Barracks Station.
The line would continue along Interstate 55 to a Lindbergh Station bordering Green Park. The line would continue to Oakville, passing near the South County Center mall to head across Interstate 270 and Forder Road and, still running parallel to I-55 and Lemay Ferry Road, terminate at the Butler Hill Station.
Estimates last year were that studying each route could cost $1 million each, funded from the sales tax.
A plan championed by St. Louis Mayor Francis Slay would connect north county to south county through the city of St. Louis. Under that proposal, known as the North-South route or Northside-Southside route, the south county terminus station would be built at I-55 and Bayless.
From downtown St. Louis, the proposed line would snake around Tower Grove Park to Carondelet Park and Grand Avenue, then to south county. The north part of the line would start near Interstate 270 in north county through O'Fallon Park in north city to downtown.
Slay and Stenger got into a war of words over a letter Stenger sent to the Federal Transit Administration objecting to Slay's June 15 application for federal funds for the $2.2 billion North-South expansion.
With MetroLink expansion a priority of his last year in office, Slay positioned the city expansion as the region's transportation priority, with letters of support from U.S. Sen. Claire McCaskill, East-West Gateway, the Regional Chamber of Commerce and Metro Bi-State CEO John Nations.
But Stenger noted that the county provides most of Bi-State's funding — $137 million in 2015 to $32 million from the city — and that he has a responsibility to those county taxpayers. The city line would not connect to existing MetroLink trains, and the county stations are not up for study, only the city route, he noted.
"Transportation should not divide us," Stenger wrote to federal officials. "A light rail decision that would further fragment our region is not in our best interests … We stand in opposition to Bi-State Development's request to make the Northside-Southside alignment St. Louis region's transit priority until a thorough analysis of all possible routes is completed."
Stenger said that Slay never gave him a heads-up that he was applying for federal funds for MetroLink.
"Something's not right here," Stenger told the Call of how Slay handled the situation. "A $2.2 billion investment is serious enough that we need to have a debate, not a 10-minute phone call, not a phone call three hours before a submission is due, but an ongoing debate that may require weeks, months, maybe years."
But Slay's chief of staff, Mary Ellen Ponder, said she had been meeting with Stenger's chief policy adviser, Jeff Wagener, who knew the city's plans.
"There is a huge difference between not signing onto a letter of support and writing a letter of opposition," she said in a statement. "It is unfortunate that Mr. Stenger chose to communicate with the city in this fashion. It is embarrassing."
About the Writer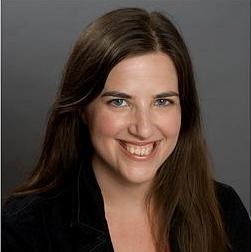 Gloria Lloyd, News Editor
Gloria is the editor of The Call. If you have any thoughts or suggestions for coverage, email her at glorialloyd@callnewspapers.com.