Stenger seeks state audit of county process for approving road, bridge projects
County Council has compromised process, he alleges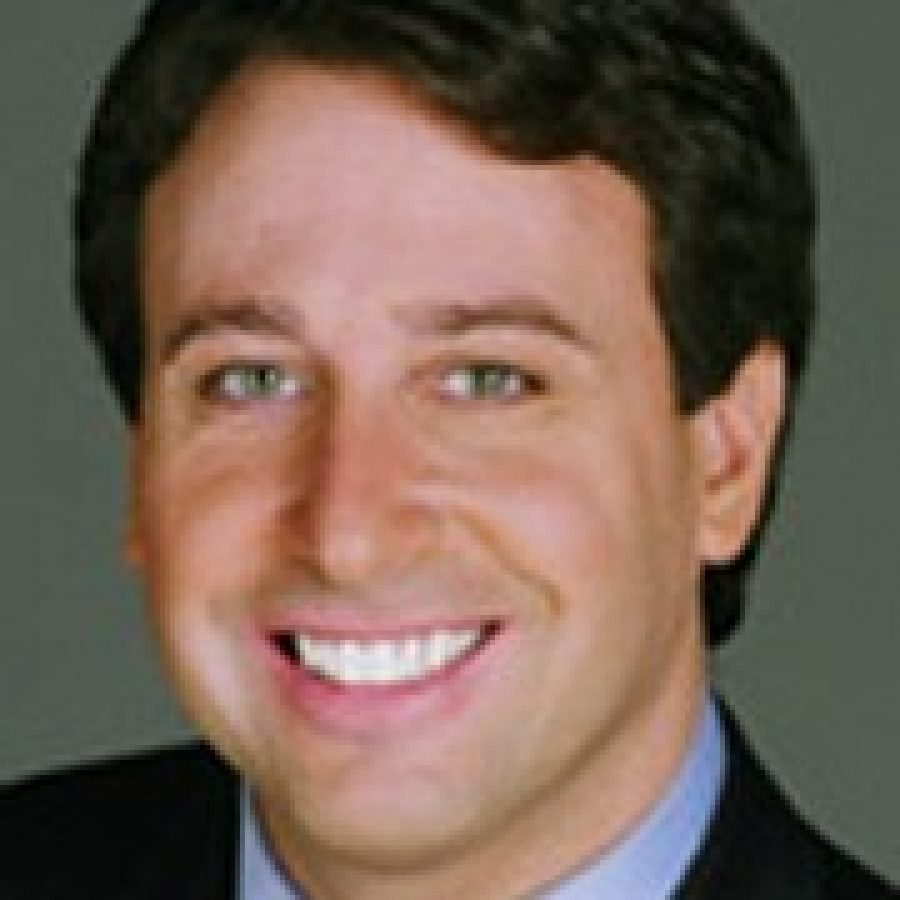 County Executive Steve Stenger asked the state auditor this morning — Thursday, May 18 — to conduct an audit of the county process for approving road and bridge projects, alleging that the council has compromised the process.
Besides examining how the county approves and awards contracts, Stenger said he is also requesting that State Auditor Nicole Galloway "carefully examine any role County Council politics may play in this process."
Stenger alleges that the majority of the council, including 6th District Councilman Ernie Trakas, R-Oakville, voted down approval of a dilapidated bridge over a railroad last month in retaliation against 7th District Councilman Mark Harder, R-Ballwin, for not supporting those same council members' hiring of county Auditor Mark Tucker.
Tucker is not qualified to conduct audits, Stenger alleges, which is why he is going directly to the state. County Prosecuting Attorney Robert McCulloch is investigating Tucker's qualifications, but has not yet released his findings.
The request for the audit is an indication of "commitment to openness and transparency in government," Stenger said.
The bridge the council voted down, the Lewis Road Bridge in Eureka, connects to a Stenger donor's house, but Stenger "absolutely" denied any connection between his campaign donations and the recommendation to rebuild the bridge.
The bridge, now considered the worst bridge in St. Louis County, was on the county's five-year capital plan before Stenger came to office and is ranked by the Missouri Department of Transportation as a 2 on a scale of 1 to 100, where 100 is a brand-new bridge. That ranks it in the top 10 worst bridges in the state.
"The County Council for no apparent reason voted down multiple measures in political retribution against Mark Harder, and the Lewis Road Bridge at that time was one of those projects," Stenger said. "Without repairs to those bridges, without fixes to those bridges, I think our public is in a rather precarious place … It's a true matter of public concern and a true matter of public safety."
The Lewis Road Bridge and another nearby dilapidated bridge in poor shape, the Allen Road Bridge, are scheduled to be voted on at Tuesday's council meeting.
The four council members who voted down the bridge — Trakas; council Chairman Sam Page, D-Creve Coeur; 1st District Councilwoman Hazel Erby, D-University City; and 4th District Councilwoman Rochelle Walton Gray, D-Black Jack — deny that retribution spurred their vote on the bridge.
Trakas and Page have said they are keeping a watchful eye on county finances.
As for the investigation into Tucker's qualifications originally requested by Harder, Page said of Stenger, "People who want to disparage an auditor live in fear of what an auditor might find."