Sperreng eighth-grader named to Who's Who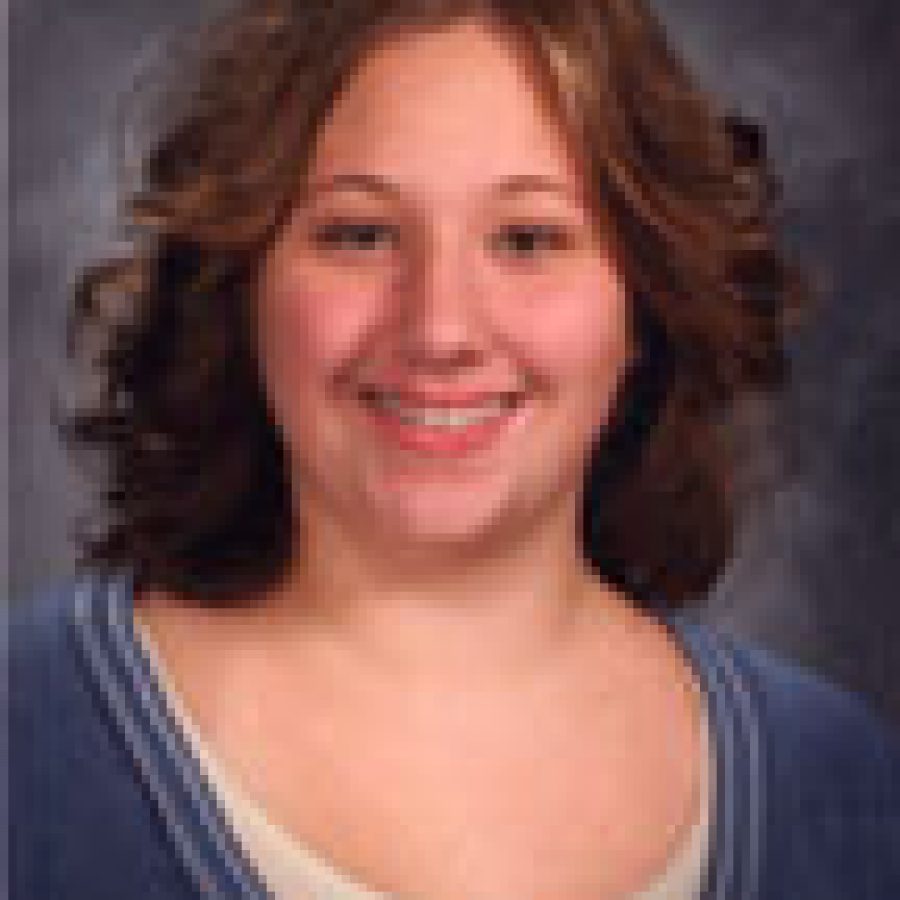 Christina Schramm of Sperreng Middle School is being honored by Who's Who Among Outstanding Students in America for outstanding academic achievement and extracurricular involvement.
Christina, the daughter of Steve and Sheila Schramm of Concord, is an eighth-grade pupil at Sperreng Middle School, where she maintains an "A" average.
A community volunteer, Christina also participates in chorus, dance team, hip-hop dance, jazz dance, school choir, show choir, biking, the pompon squad, rollerblading, swimming and volleyball.
Her special honors and awards include the Academic Achievement Award, Honor Roll, Outstanding Academic Achievement Award and Principal's Honor Roll. Christina is a member of her church youth group and the YMCA's Y-Club. She also was a member of the Art Club, Builders Club and the DARE Program.
In her spare time, Christina enjoys acting, babysitting, computers, cooking, dancing, listening to music, shopping, singing and spending time with family and friends.
Who's Who Among Outstanding Students in America is a publication honoring our nation's top students. Less than 1 percent of students nationwide are featured in this prestigious book.