Sifton defeats Lembke for Senate seat; says he plans to focus on ethics legislation
Lembke 'very disappointed' with outcome of Senate race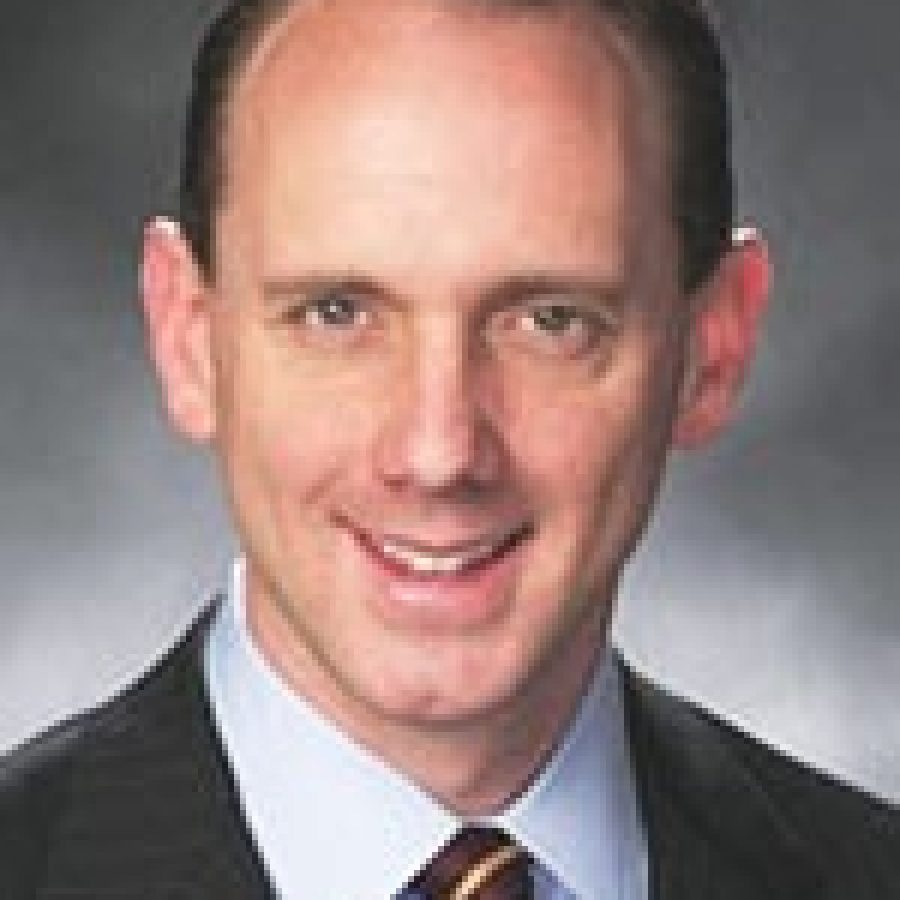 Rep. Scott Sifton, who defeated Sen. Jim Lembke by more than 1,600 votes to become the 1st District's newest senator, plans to focus on ethics legislation, economic development and education when he begins his term.
Sifton received 45,486 votes to Lembke's 43,858, according to unofficial election results. Sifton currently represents the 96th District in the Missouri House and was a board member for the Affton School District from 2001 to 2010.
While campaigning, Sifton said the first bill he would introduce if elected was a bill to ban lobbyist gifts, which he intends to do. He also said he believes it is important that a comprehensive economic job creation bill is passed out of the Senate.
One proposal Sifton said he would like to present is the "intersection of law enforcement with the mentally ill."
"I've been working behind the scenes with various law enforcement and mental health agencies to find a way to make sure people who need to be getting medical or psychiatric treatment instead of spending a night in jail get the help they need," Sifton said. "That's something that's still under development."
Sifton told the Call he was honored to receive the support of voters in the 1st District and he looks forward to "going to work on their behalf."
Lembke served in the Missouri House for six years before his election to the Senate in 2008 when he narrowly defeated Democrat Joan Barry, a former state representative from Oakville.
Lembke told the Call he was "very disappointed" in the results, but "the people of the 1st District have made their choice and chose their next senator."
"I am just going to wait on the Lord and look for some direction," he said. "I don't have any immediate plans other than just sorting out what my future may be."
Lembke said he does not have any immediate plans to run for office again.
"If I did (run for office again) that would be four years away, and again, I'm less than 48 hours removed from my loss Tuesday night," he told the Call last week, "and so I really don't have any immediate plans."