Sappington House is resuming tours, with reservations required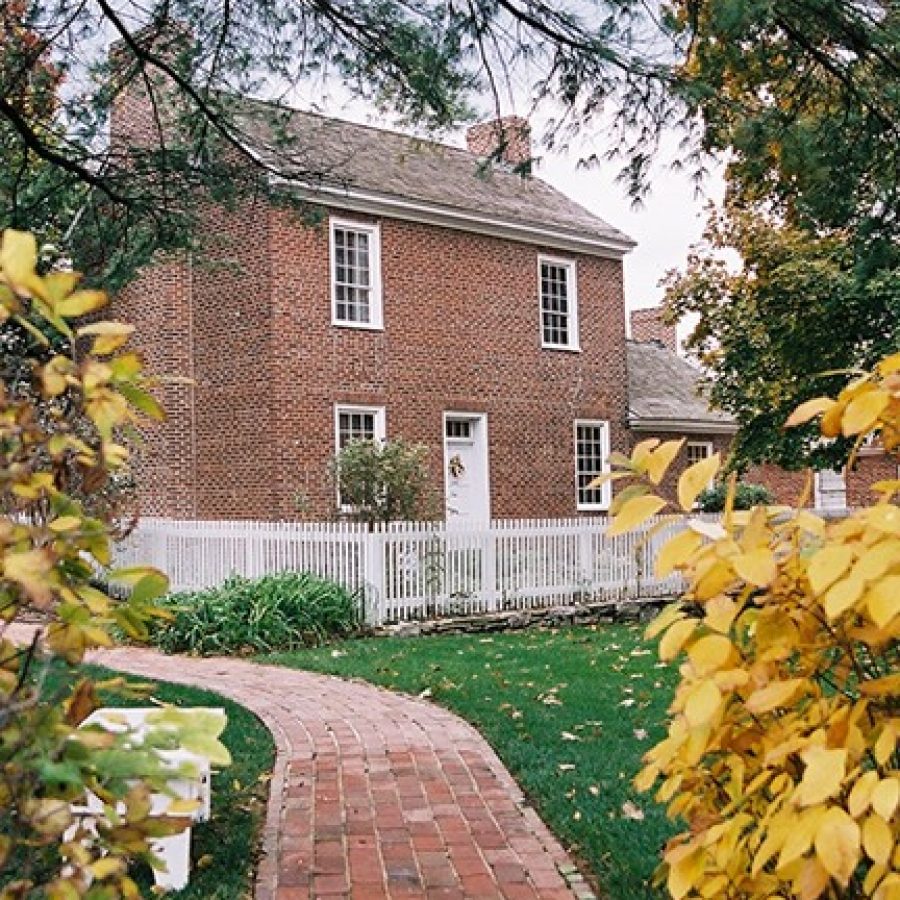 The Sappington House will resume tours of the Sappington House Museum and Library starting Wednesday, June 17.
Tours will be conducted for groups of five or less and reservations are required.
During June and into July, precautions of social distancing, hand sanitizing and mask wearing by guests as well as docents will occur, with supplies provided by Sappington House.
Cleaning of frequently touched surfaces such as handrails, door knobs, sign-in materials, restrooms, et cetera will be performed after each visit.
If you would like book a tour, please contact the Sappington House at 314-822-8171.