Sappington House holding annual craft fair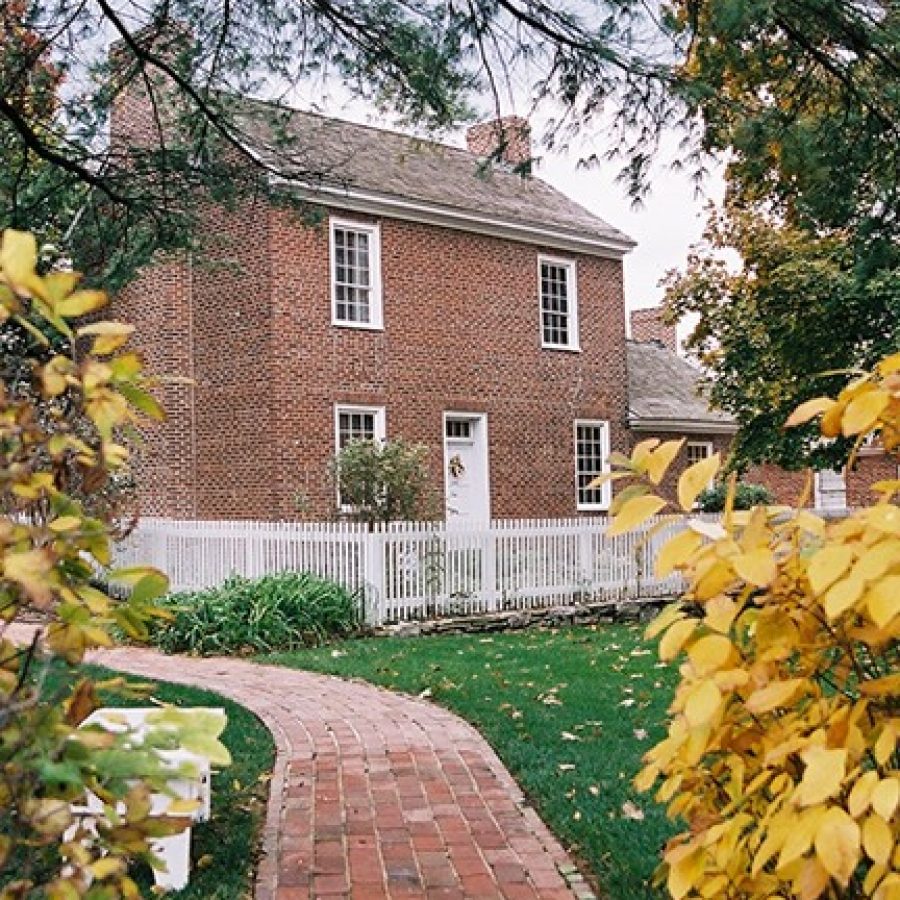 Historic Sappington House, located at 1015 S. Sappington Road, is sponsoring the seventh annual outdoor fair, including talented vendors as well as folkways artisans Saturday and Sunday, April 23 and 24, from 9 a.m. to 3 p.m.  
The festival features arts and crafts, garden and home décor, hand-blown decorative glass, jewelry and things that resist categorizing – originals handmade by creative vendors. Old-time demonstrators will be on hand showing skills such as calligraphy writing, spinning, basket weaving and more. Local authors will be signing and selling their books.
There will be food sold from the porch of The Barn restaurant and live music featuring the Lindbergh Middle School Fiddlers, Missouri Fiddlers and others. A "Young'un Outpost" with a children's costumed passport project will include craft activities.  
The brick Sappington House was built in 1808, during the presidency of Thomas Jefferson, and is now a museum on the National Register of Historic Places. Complimentary first-floor museum tours will be conducted.  
Entrance to the festival is free, as is convenient parking across the street at Crestwood Elementary School and to the south off Reco Avenue. 
In case of severe inclement weather, the fair will be rescheduled for Saturday and Sunday, June 25-26. 
For more information, call 314-822-8171.