Roby will take oath of office as Crestwood mayor Tuesday
Schlink says he will appoint ex-alderman to vacant seat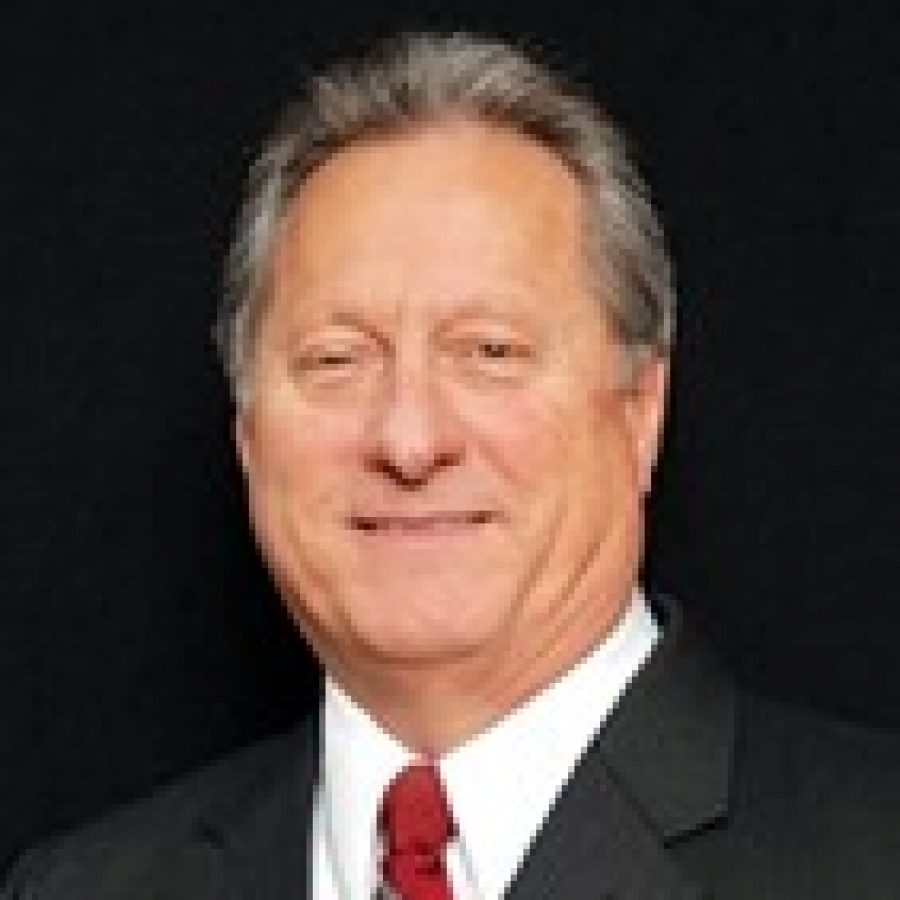 Just like in neighboring Sunset Hills, voters in Crestwood decided last week they want new leadership, ousting current Mayor Jeff Schlink in favor of former Alderman Gregg Roby.
In a race that turned on support for or against a redevelopment proposal for the mall, Roby defeated Schlink by 246 votes, earning 1,719 votes, or 53.65 percent, compared to 1,473 votes, or 45.97 percent, cast for Schlink.
Roby will be sworn in at the next Board of Aldermen meeting, Tuesday, April 22. He promised during his campaign that he would serve as a full-time mayor, and he told the Call he plans to be at City Hall the day after he takes office.
"I'm thrilled to death to have this opportunity — I'm really looking forward to representing the city and the community that I grew up in, in the best way possible, and I want to be accessible and available to anyone who feels the need to discuss city business," he said.
Schlink said he knew the election would come down to the mall issue, but he has no regrets about the position he took against Centrum Properties' roughly $121 million redevelopment proposal, for which Centrum sought $34 million in tax-increment financing and other tax incentives.
"At the end of the day, reflecting back on three years and the votes that I took and the votes that I didn't take, I don't have any regrets," he said. "Being in the loser's seat, the day after, you kind of play Monday morning quarterback … But in terms of votes and what I did, I don't have any regrets."
The mall property is set to go on the auction block for three days starting Monday, with a minimum bid of $1 million. Although Roby has long wanted the city to move forward with hiring a planner to study Centrum's plan, he takes over as mayor just as the mall could be sold.
"This auction's going to be very critical, because depending on who submits bids, their use for that property might be absolutely and totally different than what Centrum's proposed," Roby said. "Centrum has not reached out to me and neither have any potential buyers, although I do understand that there has been some activity up there with tours and people taking a look at it."
Roby said aside from the mall, one of his first orders of business will be addressing some of the vacant big-box stores along Watson Road.
"I look forward to hitting the ground running," he said. "I will be disappointed if I have not made a difference at the end of my three-year term, because that's the reason I took this opportunity to run for mayor: I did want to make a difference in the community."
If the mall does not sell and Centrum again looks to redevelop it, Roby said he expects the company will return with a modified plan for its open-air entertainment complex.
During the campaign, Schlink criticized Centrum for declining to modify its proposal to incorporate aldermen's suggestions.
The Board of Aldermen has been split either 4-4 or 5-3 against hiring a planner to look at Centrum's proposal for more than a year, and the city itself is also split on the prospect of a TIF for Centrum, Schlink said.
"I lost by 246 votes, so we clearly have a community that at a very high level is divided on the issue," he noted, adding that the decision is mostly up to aldermen, not a "magic wand" of the mayor.
Schlink told the Call that one of his biggest accomplishments was bringing a better tone to the city and to board meetings following his 2011 defeat of Roy Robinson, who had served two terms as mayor.
"I wanted to disconnect that lightning rod that was connected to the mayor's chair, and I definitely accomplished that," Schlink said, adding that Crestwood was once isolated from the county and other cities, and he re-established those connections, which could be key in the event of a city-county merger.
Former Ward 4 Alderman Dan Tennessen resigned his seat in February, and Schlink is calling a special board meeting at 6 p.m. Wednesday at the Government Center, 1 Detjen Drive, to appoint former Alderman Michael Vincent to the post.
Vincent served as an alderman from 1990 to 1994, stepping down after promising voters that he would only serve two terms. He is senior vice president for advancement at Concordia Seminary.
Schlink said he chose Vincent for the position because of his extensive business and marketing experience in fundraising and capital campaigns.
Although Roby said he has met Vincent in the past, he has not yet had a chance to sit down and talk with him about the issues facing Crestwood.
Roby said that while he would have liked the opportunity to make the aldermanic appointment himself, Schlink is within his authority to do so before he leaves office.
"Would I have liked to have had the opportunity to make that appointment myself?" he said. "Yes, I would have — but he has that authority, and certainly it's well within his rights to do that."
About the Writer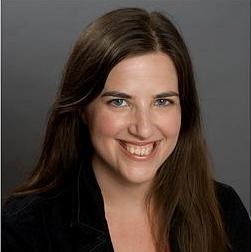 Gloria Lloyd, News Editor
Gloria is the editor of The Call. If you have any thoughts or suggestions for coverage, email her at glorialloyd@callnewspapers.com.