RFPs for tennis courts, new auditorium issued
New auditorium going to be beautiful addition, Knost says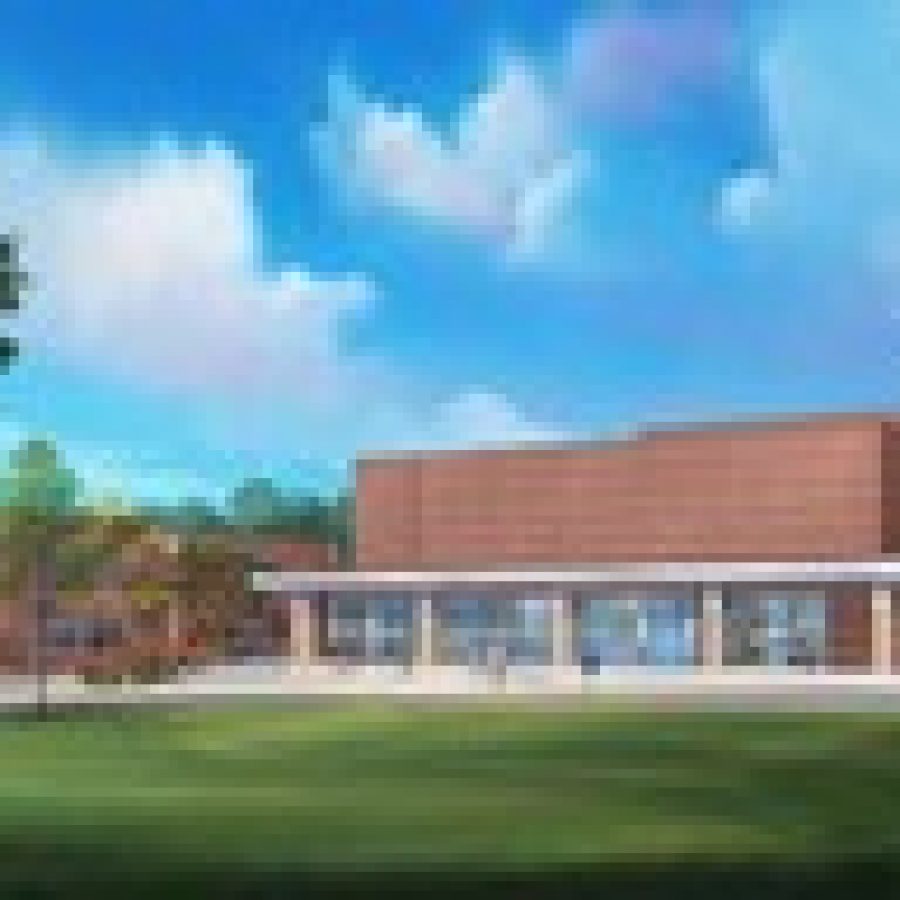 Requests for proposals for construction of a new auditorium at Mehlville Senior High School and tennis courts at Bernard Middle School were issued this week, according to Superintendent Eric Knost.
Knost told the Board of Education last week that proposals for the tennis courts will be brought to the board at its Sept. 25 meeting and construction is expected to begin shortly after that.
The tennis court project is expected to cost roughly $450,000. Proposals are due Sept. 17.
Proposals for the $6 million auditorium project are due Sept. 27, Knost said, because "it's a much bigger project."
"We want a lot of folks to have the opportunity to bid on it, but we will bring the recommended bid to award on the auditorium in October," he said. "And then shortly after that, break ground on that project."
Knost told the board the district "really never sat still" on the projects.
"We're very, very excited. The end result is going to be beautiful," Knost said. "(The auditorium is) going to be a beautiful addition. It's going to be, I think, the exclamation mark, if you will, not only for the district, but definitely for the Mehlville campus."
Also, the board unanimously approved the fourth requisition certificate for the auditorium project last week. The payment totaled $44,130.60.
Chief Financial Officer Noel Knobloch stated in information provided to the board, "Board action is required to authorize payment to vendors for expenses associated with the construction of the auditorium. Payment requests are submitted to UMB and they issue the checks."
Knost also revealed an architectural rendering of the auditorium project at last week's meeting.
Editor's note: This story was updated at 8:35 a.m. Aug. 29 to reflect the correct location of the tennis courts and the correct amount of the estimated cost of the project.