Redistricting process to kick off in Mehlville
School board rejects motion to re-bid RFP for redistricting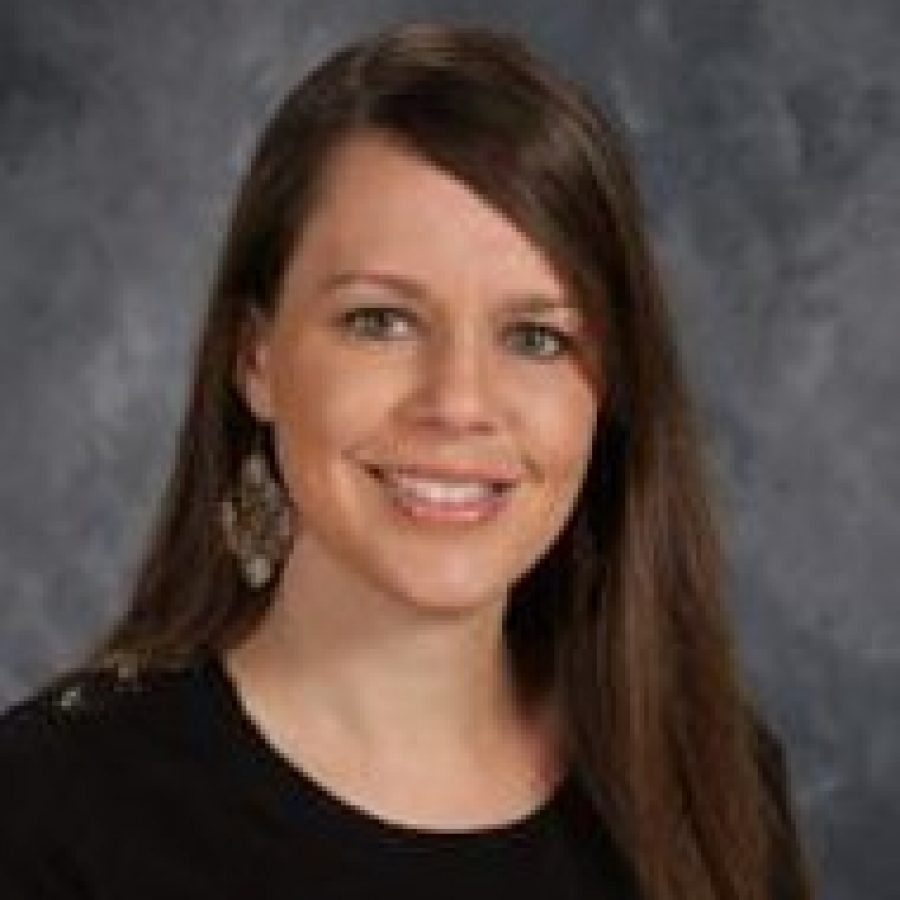 The Mehlville School District will kick off a yearlong redistricting process this month, and new boundary lines will be in effect for the 2017-2018 school year.
With a demographer in place for what will be Mehlville's first redistricting in a dozen years, the Board of Education will set the time line and process for how redistricting will play out over the next year when it meets Wednesday, July 20.
At the June 23 board meeting, board members approved the single $53,815 bid they received for redistricting and rejected board member Venki Palamand's motion to re-bid the request for proposals, or RFP, 5-2. Palamand and board member Jamey Murphy were opposed. They were also the sole votes to re-bid instead of granting the contract to Blue Springs-based Business Information Services, LLC.
Other than minor redistricting in 2010 that rerouted some students to Beasley Elementary instead of Oakville Elementary, the district has not redistricted since it opened Bernard Middle School in 2003.
That resistance to redistricting has resulted in instruction jammed into hallways at some schools, while schools across the district have empty classrooms. Some schools are so packed that Mehlville needs redistricting even if the Choice School of Innovation, a lottery-based districtwide school of choice, does not open next year.
The redistricting process is being led by Bierbaum Assistant Principal Kelly Roberts and Trautwein and Point Assistant Principal Whitney Maus, who are volunteering their time beyond their regular jobs.
"It's going to be a domino effect, these buildings are very spread out — it's not going to be easy lines," Roberts said. "But as a district, we know that we have buildings that are very overcrowded, classrooms that are on carts, kids doing instruction in the hallways … We see the end point as something that will be truly amazing for our kids."
Although every board member sees redistricting as necessary and long overdue, they also hesitated to approve a lone bid without comparables, so they delayed approval from the June 9 meeting until they could contact other districts that have hired demographers.
Assistant principals sought bids
Roberts and Maus said that they contacted six demographers when they posted the RFP on Mehlville's website April 22.
During the month bids were open, two vendors attended the pre-bid meeting, including Business Information and Rubin Brown. The assistant principals were surprised to find that there are not many local options, and they reached out to companies as far away as California and Arizona.
But while other firms have a wide range of services, Business Information owner Preston Smith specializes in schools, and his name kept coming up from districts across Missouri and even nationwide, the principals said.
"In our research, everybody was using him," Maus said.
During the initial discussion, Palamand suggested that Mehlville redistrict in-house, as Lindbergh Schools does.
But Mehlville doesn't own specialized mapping software or the mapping data to remap the boundaries, Superintendent Chris Gaines said.
Internal redistricting could cost more, board President Samantha Stormer noted.
"You think the community's going to go crazy about spending $50,000 on this — what do you think they're going to say if we hire another administrator?" she said. "That's going to cost us a small fortune."
Palamand seeks alternate bid
Reconvening at the June 23 meeting, Gaines and board members reported that their research showed that the bid was in line with what other districts paid for similar work, roughly $5 a student.
Palamand made a motion, seconded by Murphy, to reject the bid, re-bid the RFP and "direct the administration to find multiple bids, preferably three."
Gaines objected that re-bidding would probably not get any more bidders, and would delay redistricting so that new boundaries could not be set by 2017-2018.
Between meetings, Palamand contacted St. Louis-area demographer Charles Kofron, who conducted studies for Mehlville on and off for a decade leading up to a 2008 capacity study, the last one done in the district. He was not aware Mehlville was seeking bids and said if he had known, he would have submitted a proposal.
Kofron submitted a $16,000 proposal to Palamand for Mehlville's redistricting, but it did not fit every spec the district requested and did not necessarily include the mapping software the district prefers to use. Kofron already knew the amount of the competing bid when he submitted his plan, Palamand noted.
"How are you going to force multiple bids?" Stormer asked. "You can't force a company to bid on something."
She noted that business owners looking for RFPs have to be proactive, rather than being personally notified of every new opportunity. When she worked for a company that regularly submitted for RFPs, she set up a Google alert so she would get every new RFP to bid on. Mehlville reached out to possible bidders for months ahead of the RFP, and even posted the bid on Twitter with a demographer's hashtag so all the companies searching for business would see it, Gaines said.
"It would honestly worry me that that company wasn't aware of our RFP, that they weren't on top of it to know that we were asking for it," board Vice President Jean Pretto agreed.
"I think it's a matter of effort," Palamand said. "If they come back and no one else bids on it, so be it. But I think we have an obligation to the taxpayers to at least look for multiple bids."
Board Secretary Lisa Dorsey vehemently fought against any assumption that Mehlville had not done all it could to get multiple bids, noting that Roberts and Maus reached out to companies across the country.
"It appears it was posted on the website, it appears it had a hashtag," she said. "How much more outreach with this new RFP, other than targeting this one person that you've identified, are you looking for?
"Again, if this is my job, it's on me to find where my next business comes from, and if I miss grant deadlines, I miss abstract deadlines, that is on me, that is my bad. That does not mean that somebody has to reopen it."
"Just another bid," Palamand said.
"But they already didn't, that's my point," Dorsey said. "It can't be more black and white."
About the Writer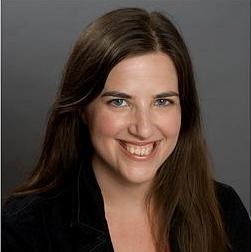 Gloria Lloyd, News Editor
Gloria is the editor of The Call. If you have any thoughts or suggestions for coverage, email her at glorialloyd@callnewspapers.com.