Home for the Holidays Recipe Contest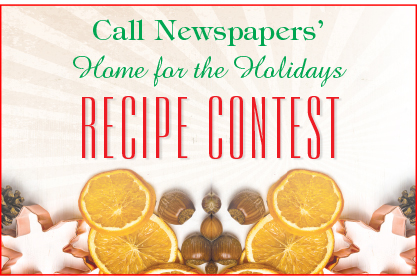 Enter one or all the following contest categories and win fabulous prizes fit for a holiday feast. You may also have your favorite recipes published as part of Call Newspapers' Around The Kitchen sections through the New Year.
All entries not submitted online must be accompanied by an official entry form, which you can find in the weekly printed editions of the Call. Judges' decisions are final.