Public hearing scheduled Monday in Clayton for subdivision proposed on Schuessler Road
Dave Sinclair Buick seeking to rezone site on Lindbergh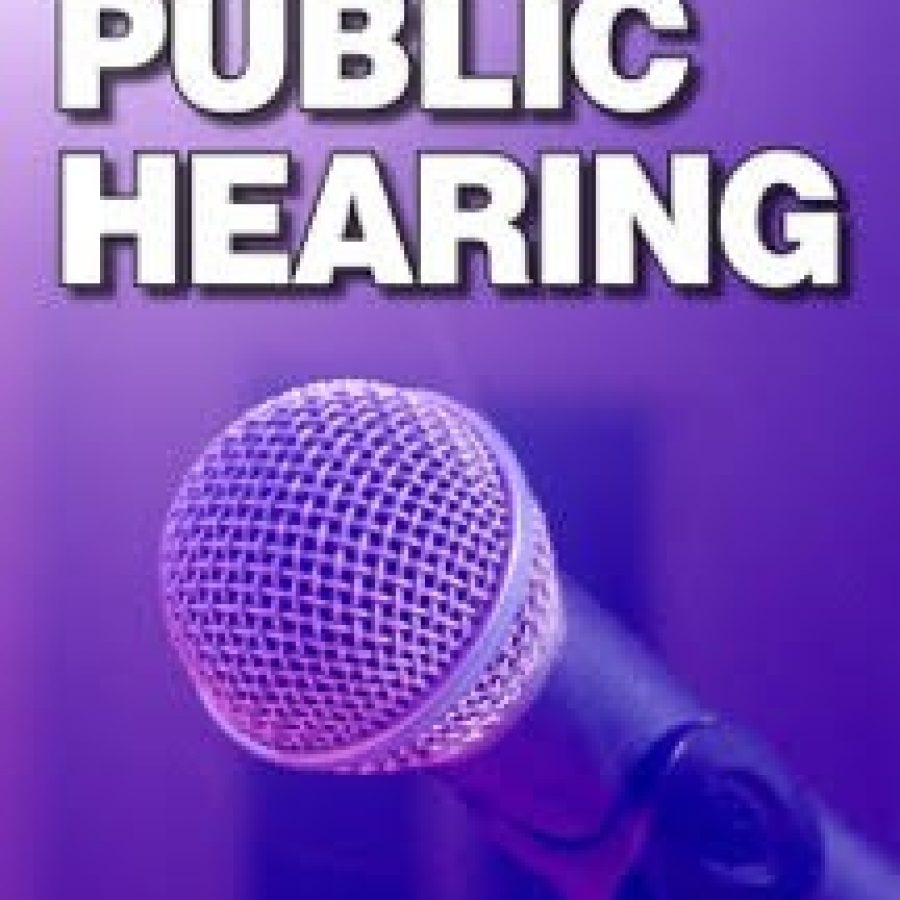 Twice in the last three years, the County Council has rejected proposals for new subdivisions along Schuessler Road in Concord, but the county Planning Commission will consider a third proposal next week.
Pulte Homes seeks rezoning for a Planned Environment Unit, or PEU, at a 21.03-acre site on the south side of Schuessler Road, roughly 1,600 feet west of Tesson Ferry Road, to build a 21-home subdivision called Schuessler Valley Estates, the same name the developer used for a failed proposal at the same site earlier this year.
A public hearing will take place at 7 p.m. Monday, Sept. 12, in the County Council Chambers at the Administration Building, 41 S. Central Ave., Clayton.
Pulte was rejected earlier this year by the council after it refused to decrease the number of home sites it was requesting, saying it was financially unworkable.
The new plan has fewer home sites.
The proposed subdivision is in Lindbergh Schools, an area represented by 3rd District County Councilwoman Colleen Wasinger, R-Town and Country, who dropped previous proposals from council consideration.
Besides the Schuessler subdivision, Dave Sinclair Buick is requesting rezoning to move lots zoned C-3 and C-8 commercial and R-6 residential to an Amended C-8 zoning on the northern corner of Lindbergh Boulevard and Concord Village Avenue, at 5470 S. Lindbergh Blvd., and 11445, 11455 and 11465 Concord Village Ave.
Dave Sinclair hopes to expand its car dealership at the corner of Tesson Ferry and Lindbergh to the Concord Village sites and proposes to use the site for vehicle repair, retail sales, new and used vehicle storage and a service station. The new zoning encompasses Allen Transmission, plus businesses that have been closed for several years, including the Alcorn Quik Mart gas station and a former restaurant.