Policy requiring Mehlville teachers to volunteer after hours to be nixed
Concerns about district's new policy voiced by retired teacher to Mehlville board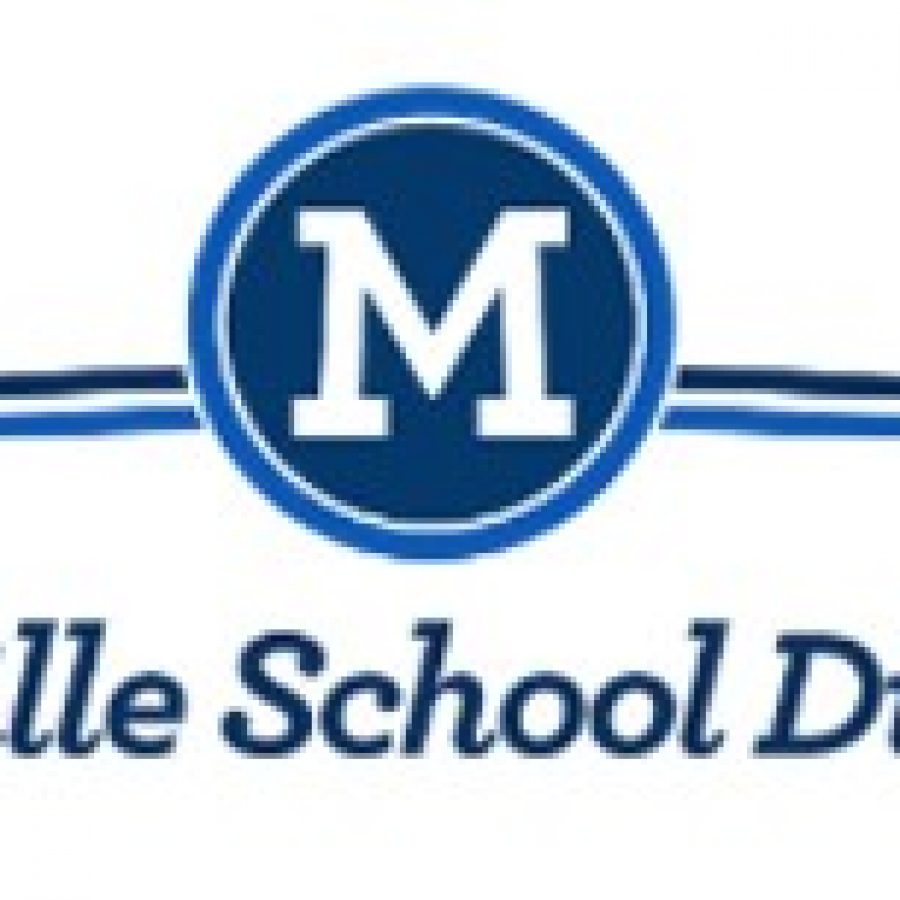 Mehlville School District officials were set earlier this week to revisit a recently approved policy that is contentious among teachers.
The Policy Committee was scheduled to meet Tuesday afternoon — after the Call went to press. The committee will repeal an extra-duty policy that requires teachers to volunteer at after-hours events for no pay as part of their teacher evaluations, Board of Education President Samantha Stormer told the Call.
The Missouri School Boards' Association, or MSBA, recommends many of the district's policy changes, which saves the district significant legal costs each year.
However, sometimes MSBA's one-size-fits-all policies that roll out statewide are not suitable for St. Louis County districts, Stormer said.
That was the case with the extra-duty policy the school board approved without discussion April 26.
Retired Mehlville teacher Karen Torretta spoke to the board last month to object to the policy, which was geared toward rural districts that can't find enough volunteers to run their events.
Torretta questioned how such a policy got through the district's Policy Committee, which recommends policies for approval to the Board of Education.
"Because of this, I would like to encourage that as discussions come up for those revisions of policies that those discussions be brought out into the open," Torretta said, including behind-the-scenes conversations with administrators.
Noting that board members volunteer their time to the school board, Torretta said, "Think of what it means to the loss of your time to your family. And now think of what it means to teachers who might be summarily told, 'Oh by the way, you're the one selling tickets to those Friday night football games,' or whatever it is."
The policy was approved without comment by the Lindbergh Board of Education in the consent agenda of its April 11 board meeting, but drew the ire of teachers in the Affton School District, where the Board of Education plans to revisit whether to approve the policy.